FROM THE EXPERTS
5 Tips for Planning a Timeless Wedding
Some traditions transcend the trends and themes that dominate the modern wedding space. These are the small details that maintain their beauty and elegance for years to come, even after the puffy sleeves from the eighties have deflated (sorry, mom!) ;)
However, when Pinterest is cluttered with the latest and greatest (gorgeous and awesome!) wedding trends and fads, it may be hard to know where to seek timeless wedding inspo.
Luckily, we know an expert when we see one. We spoke to Allie Young of Allie Morgan Events, wedding planner extraordinaire, about her easy, attainable tips for incorporating timeless elements into your wedding day.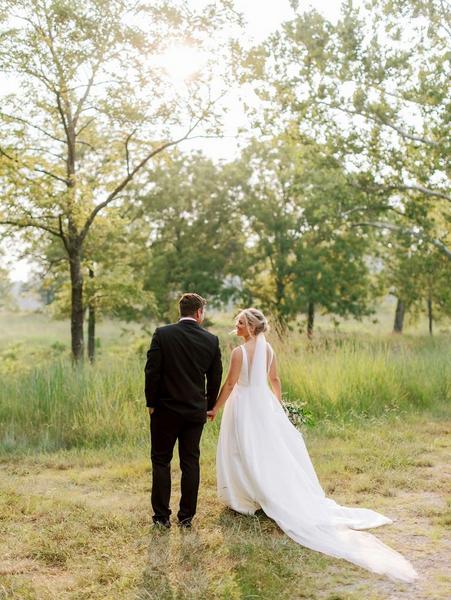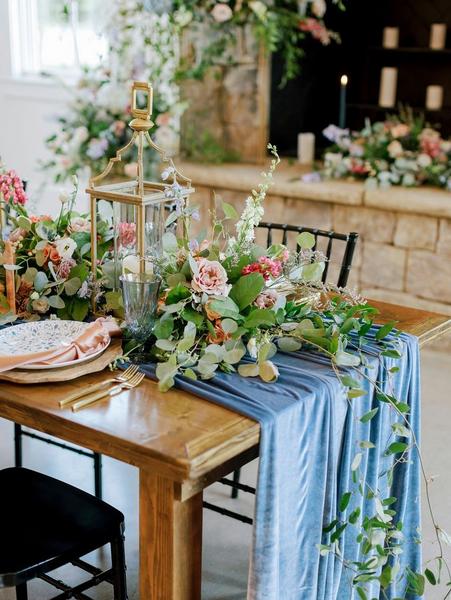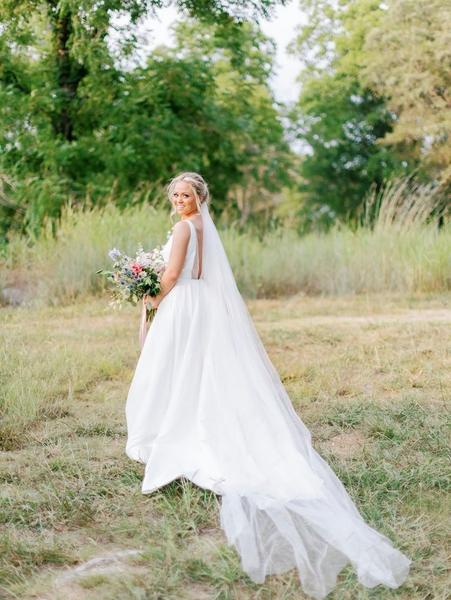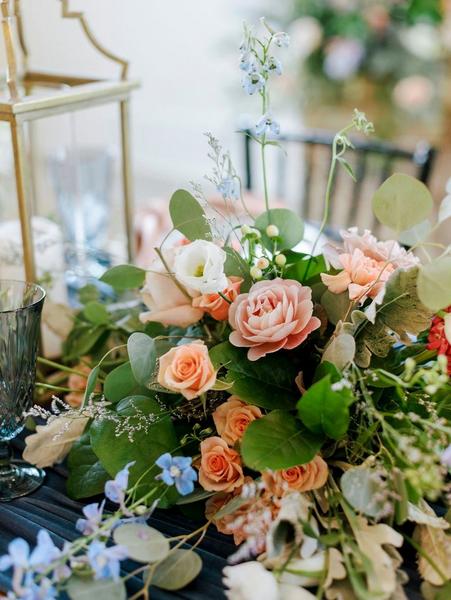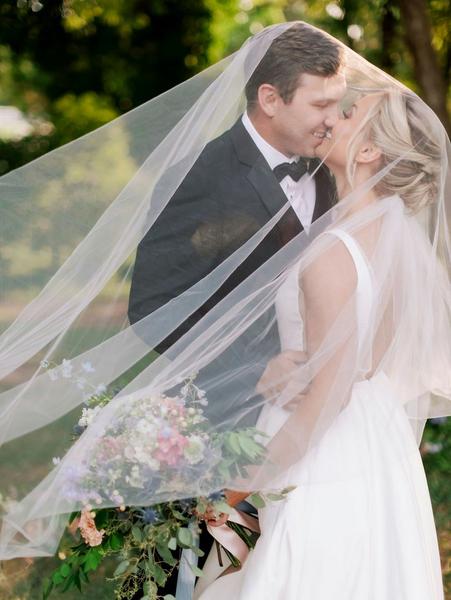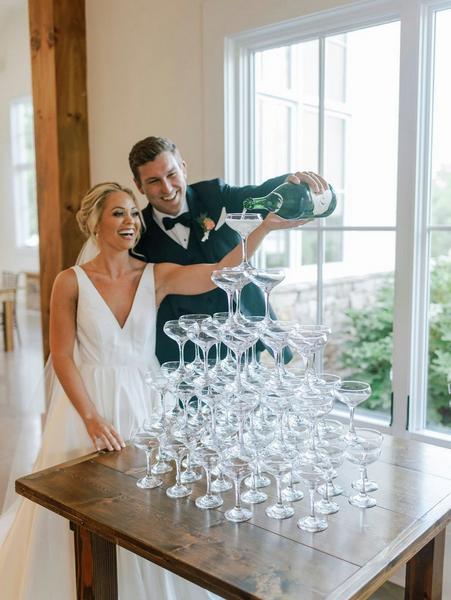 1. Color is Key
"Choose a soft color palette. You don't want an overwhelming design. Find 2-3 soft colors that suit your style best and go with that. Keep it simple," said Allie.
We can help with that! Shop our gorgeous bridesmaid hues to build the perfect palette.
2. Edits are Everything
"Choose a photographer with a classic editing style. With so many amazing photographers out there now days, and so many different editing tools and styles, there can be so many different vibes to your photos. You don't want to look back in 20 years and wonder why your photos don't match your vision!"
The photos above were taken by the lovely Abigail Malone Photogrpahy. The bride is wearing Verse. You're welcome!
3. Shop Clean and Minimal
"Try to choose a gown that will show your more elegant style- I would try to avoid too much beading or jewels- think timeless and classic"
Ahem. We can definitely help here.
4. Flowers for Days (or Years)
"Florals florals florals! when trying to plan an elegant wedding, you can never have too many in my opinion. Try to avoid too much "filler flower" in your centerpieces and bouquets. Greenery like silver dollar eucalyptus or Italian ruscus are also an easy, and cost effective way to help elevate your centerpieces or space," said Allie.
No matter the theme, wedding flowers are a great way to express your personality and play into your dress, your venue and your love story!
5. Love Your Lighting
"Romantic lighting can easily change the entire look of your venue! Stringing twinkling lights is one of my favorite things that I've seen at weddings (& makes for some amazing photos). They really elevate a space to look more elegant. Bistro lights are another great, subtle option! In addition to stringing lights, candles are a great addition to your centerpieces, mantels and ceremony space. You truly can never have too many, and they keep that romantic vibe going," said Allie.
Just designate someone to remember to bring the lighter!
The great news about timeless wedding details is that they can be incorporated into any theme or setting. The possibilities are endless and should reflect you and your love story. At the end of the day, it's the smile on your face that you will appreciate in 20 years… the perfect flowers forgotten.