Meet Vow'd
We are a different kind of wedding brand.
At Vow'd, we believe every bride deserves a beautifully crafted dress at an honest price and a shopping experience that's uncomplicated and fun.
For too long the wedding industry has pressured brides into choosing between a locked door session in a stuffy boutique or an overly stuffed warehouse that's unwelcoming to say the least.
We're going to change the way you bridal.

How we're doing it:

Honest Prices
Our dresses come from the same artisan factories of your favorite designers, but instead of one-off orders that lead to high mark-ups (and long lead times), we stock inventory in sizes 0-24W – passing those savings on to you.
Bonus: Your order arrives in days, not months.
Uncomplicated, period
Shop online 24/7 or get individualized attention with a knowledgeable stylist in-stores. We're adding new locations all the time!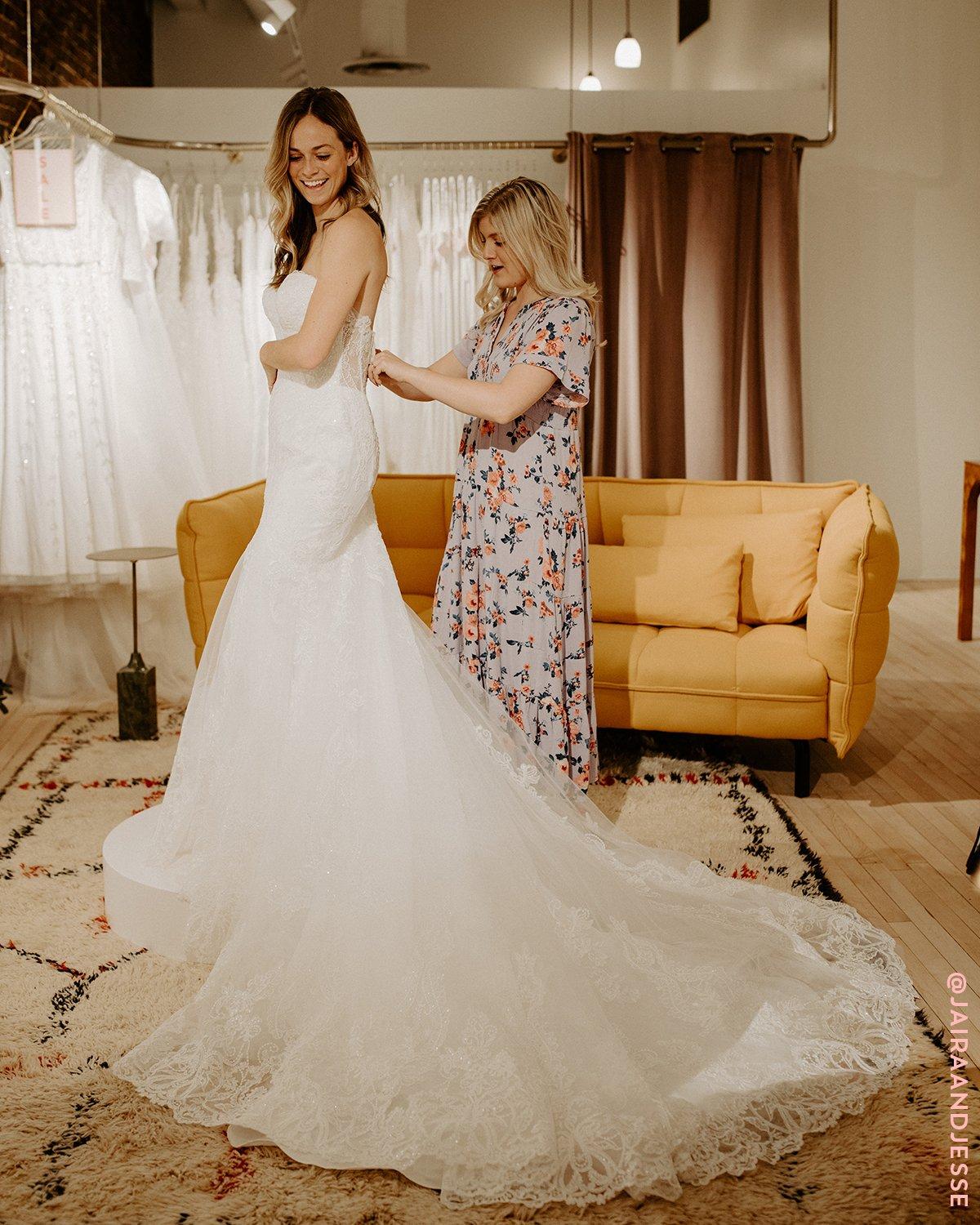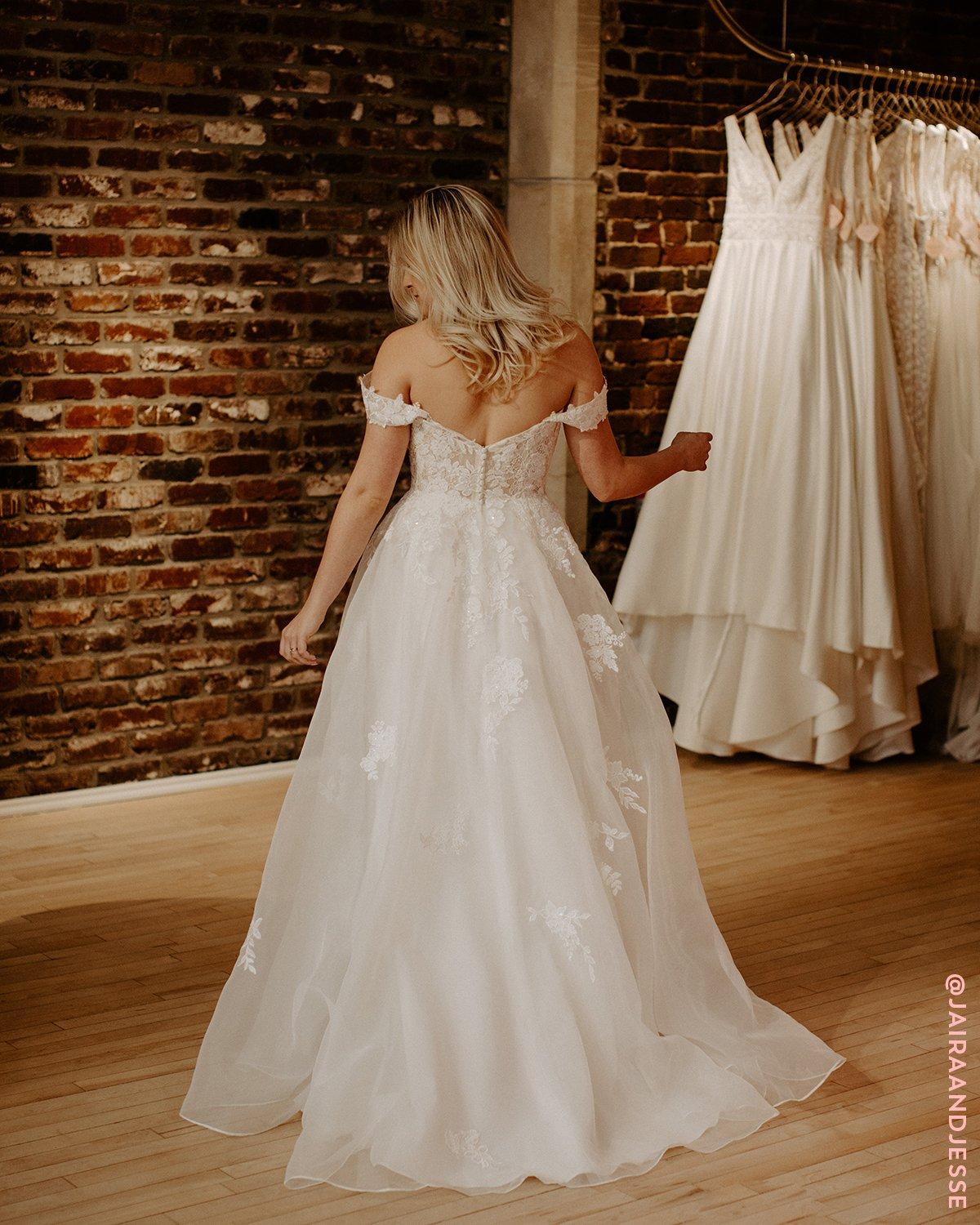 Designed to celebrate
Weddings are our favorite type of celebration: dressing up, dancing all night, cake! We're bringing that feeling of love and excitement to our stores with punchy colors, cheeky décor and the friendliest staff you'll ever meet. We've got the 5-star reviews to prove it.
The Heart of the Matter
As part of the Altar'd State family, giving back is in our DNA. That's why 1% of our annual sales go back into the community, supporting non-profits that educate and build confidence in the next generation of incredible women.
Because at the end of the day, it's not about signature cocktails or how great the party was: It's about witnessing love, celebrating love, and ultimately, spreading love.
Helping you find the perfect dress is a dream job and we're honored to get to do it. We can't wait to get to know you.
♡
THE VOW'D CROWD