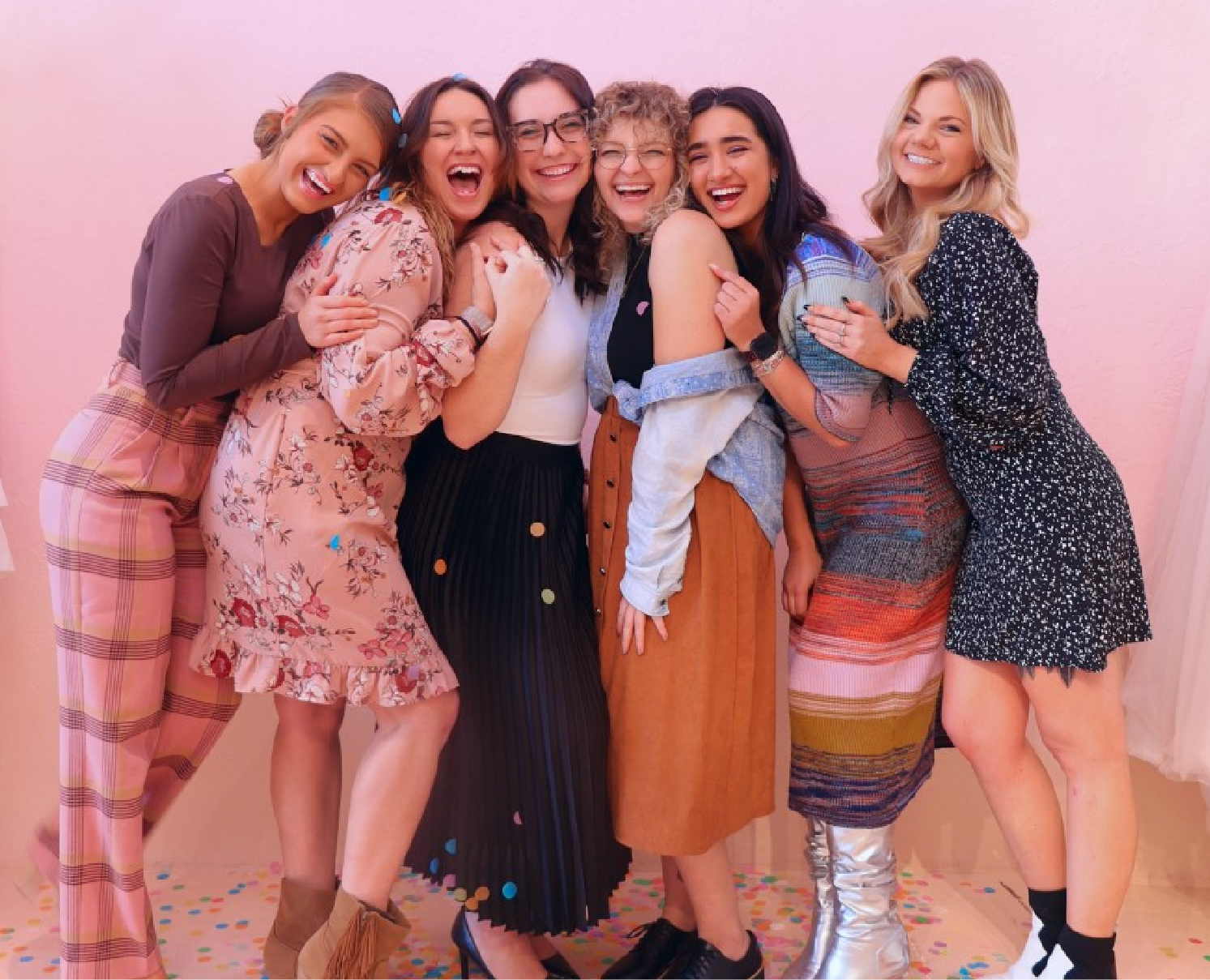 Vow'd Weddings is a different kind of wedding brand, one that's turning the wedding shopping experience on its head. We pride ourselves in curating the highest quality merchandise at an affordable price point, offering best-in-class store experiences, and taking an innovative approach to customer service and online styling.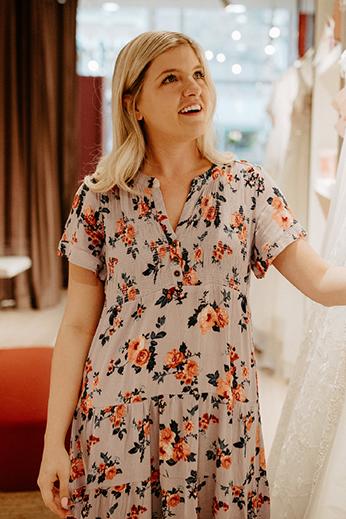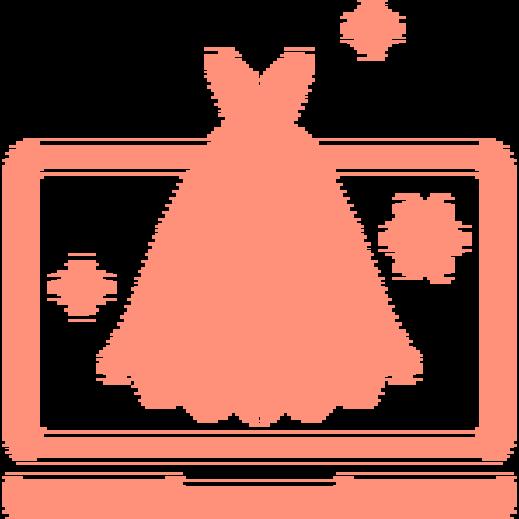 Entrepreneurial
No challenge too great (or too small)
As an industry disrupter we're looking for leaders who want to own their own destiny. Choose your own career path.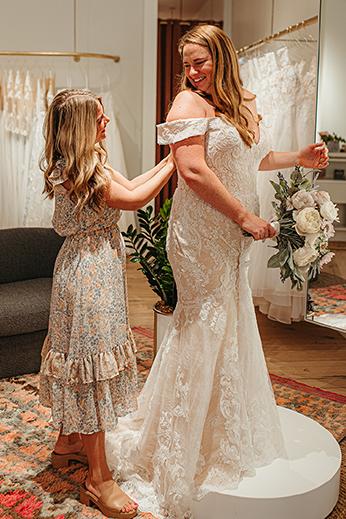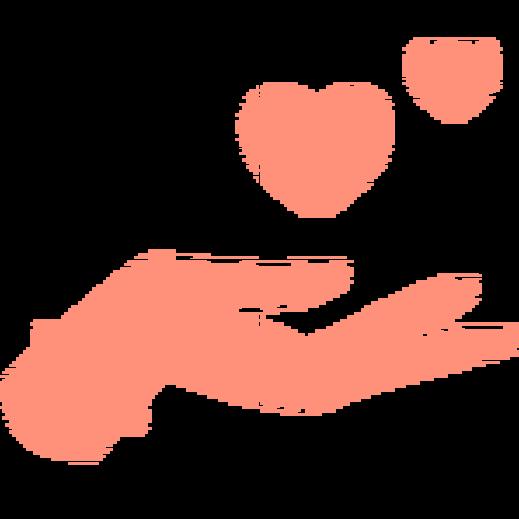 Service Oriented
We're in the relationship business
Are you the party-planning, rom-com watching, community-minded friend of your group? All are welcome here.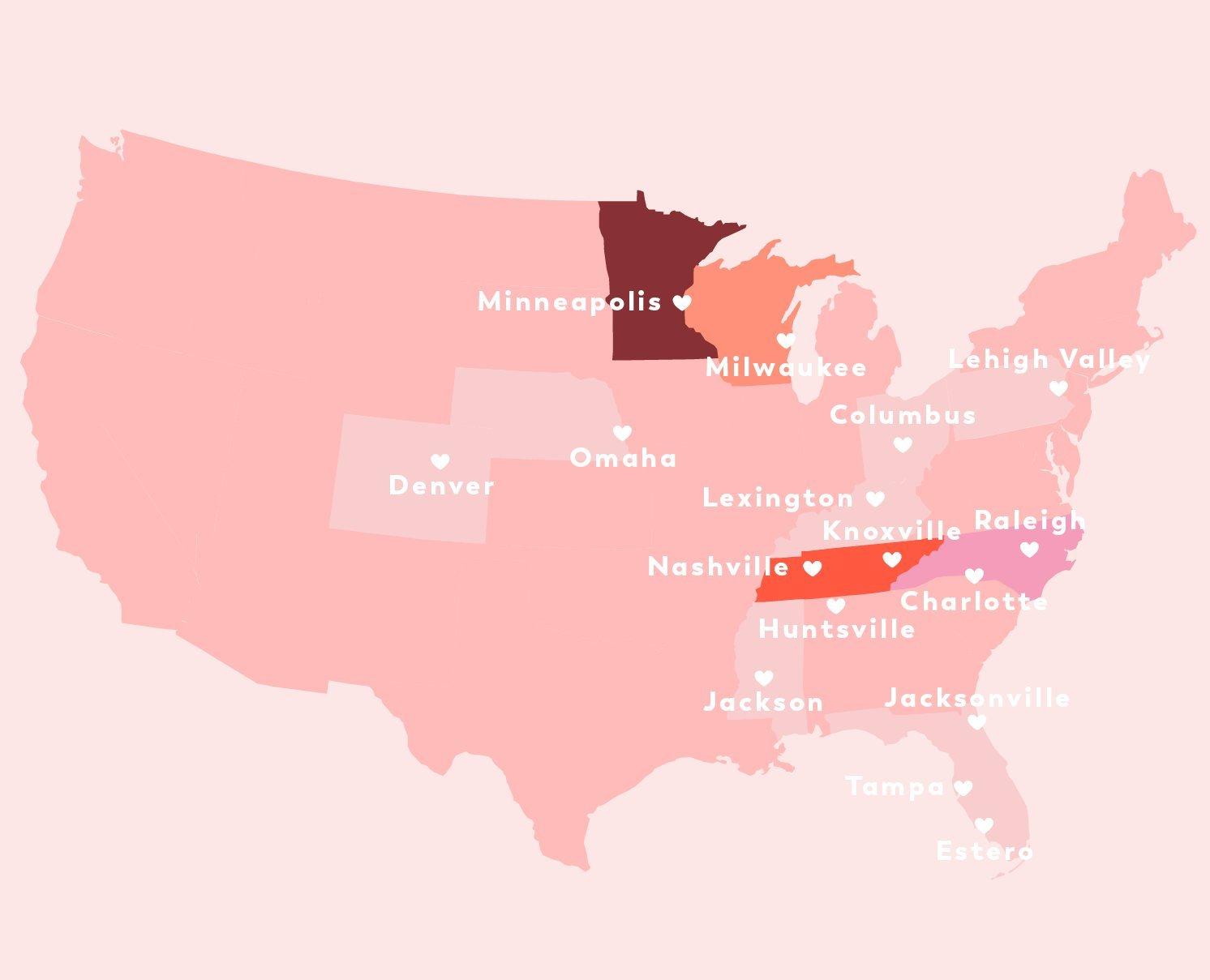 Around here confetti celebrations are frequent, pink is our favorite color, and our décor is playful (and cheeky). We're a different kind of wedding brand and it shows from neon sign to floor. With new locations popping up all the time, we're hiring across the USA and looking for talented people to change the way we bridal.