Sip, sip
Did Someone Say Signature Cocktail?
The first time we saw the Bouquet Bar at the Fairlane Hotel in Nashville, Tennessee, we knew the bright colors and floral patterns were made for Vow'd. We packed up some of our favorite wedding dresses, grabbed our go-to gals, and headed out to our beloved Music City to check it out for ourselves.
While we were there, we had the chance to sample some of their signature cocktails and knew we HAD to share their original recipes with the Vow'd Crowd. Maybe it will inspire your own signature cocktail for the wedding reception or bach party!?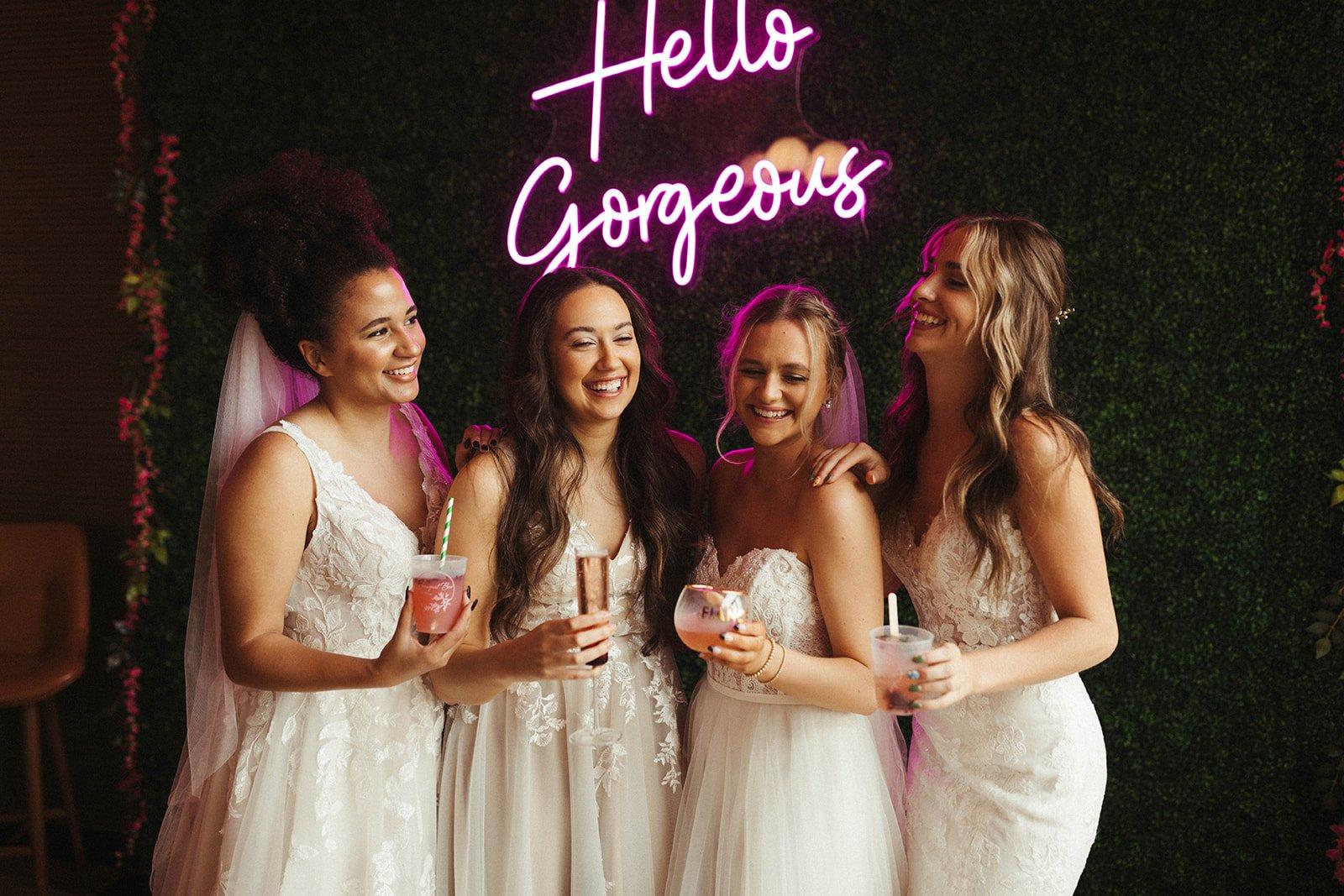 Head to our Instagram to take a look at the fabulous photos (thanks @kayleneliza), but if you love a signature, floral themed cocktail as much as we do, stick around and try one for yourself. Thank us (and the Fairlane bartender) later!
Summer Lovin'—had me a blast… eating this boozy popsicle.
½ cup rum
¾ cup chopped strawberries
2 cups of limeade
4 oz fresh lime juice
8 mint leaves, chopped
Mix all these ingredients together and freeze overnight. Enjoy!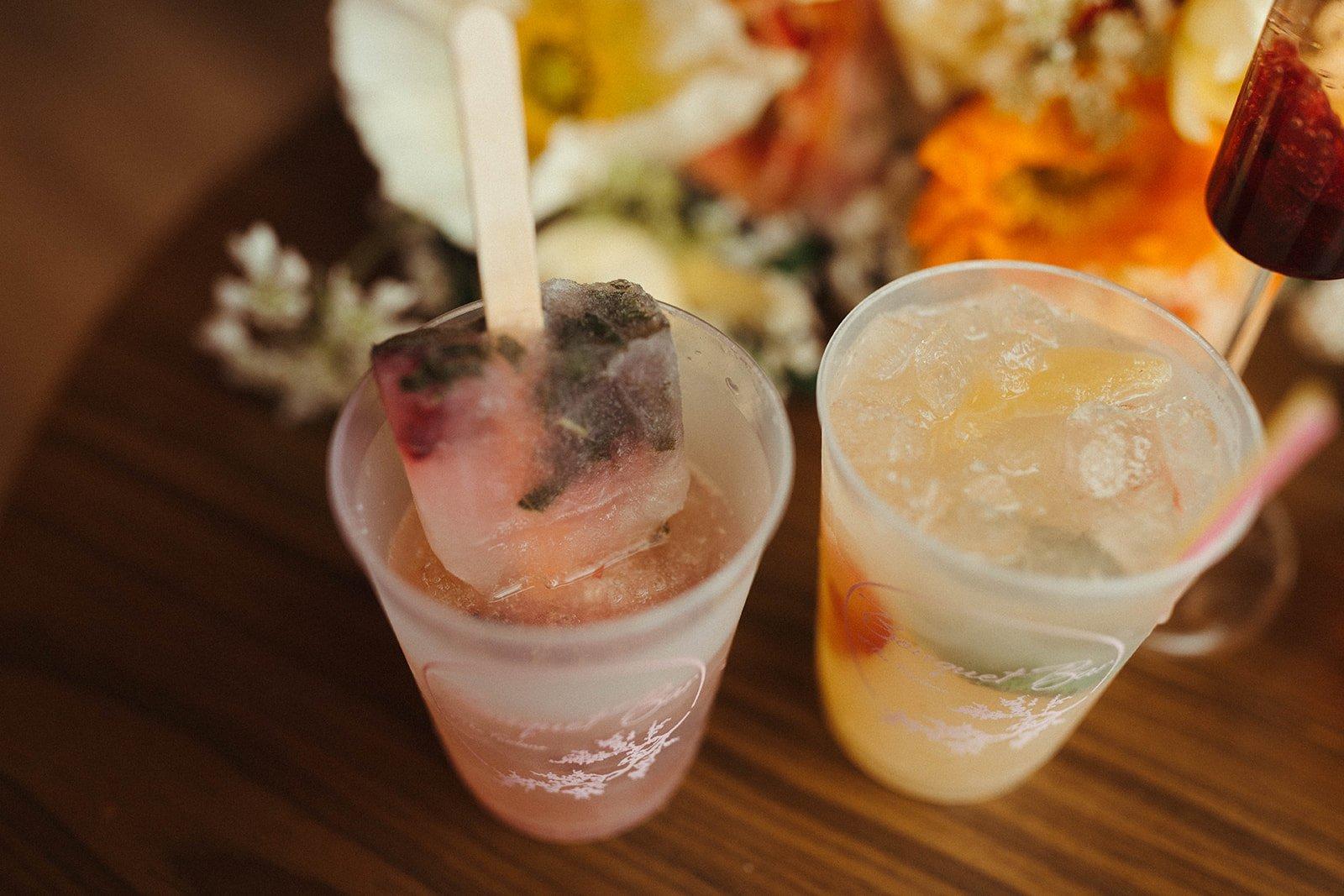 Bouquet Baby—L.A. lady…
1.5 oz vodka
Splash of prosecco
½ cup of strawberries
½ oz of honey
10 mint leaves, chopped
¾ oz fresh lemon juice
Rose water spritz (if you're really, really fancy)
Muddle the strawberry and mint, shake and pour. Top with prosecco, spritz your rose water, garnish with candied ginger, and drink up!
Hey There Gorgeous—why hello ;)
½ oz St. Germain
Brut champagne
Candied hibiscus flower
Fill a flute glass with the St. Germain. Top with champagne and garnish with the flower. Simple, but elegant and delicious.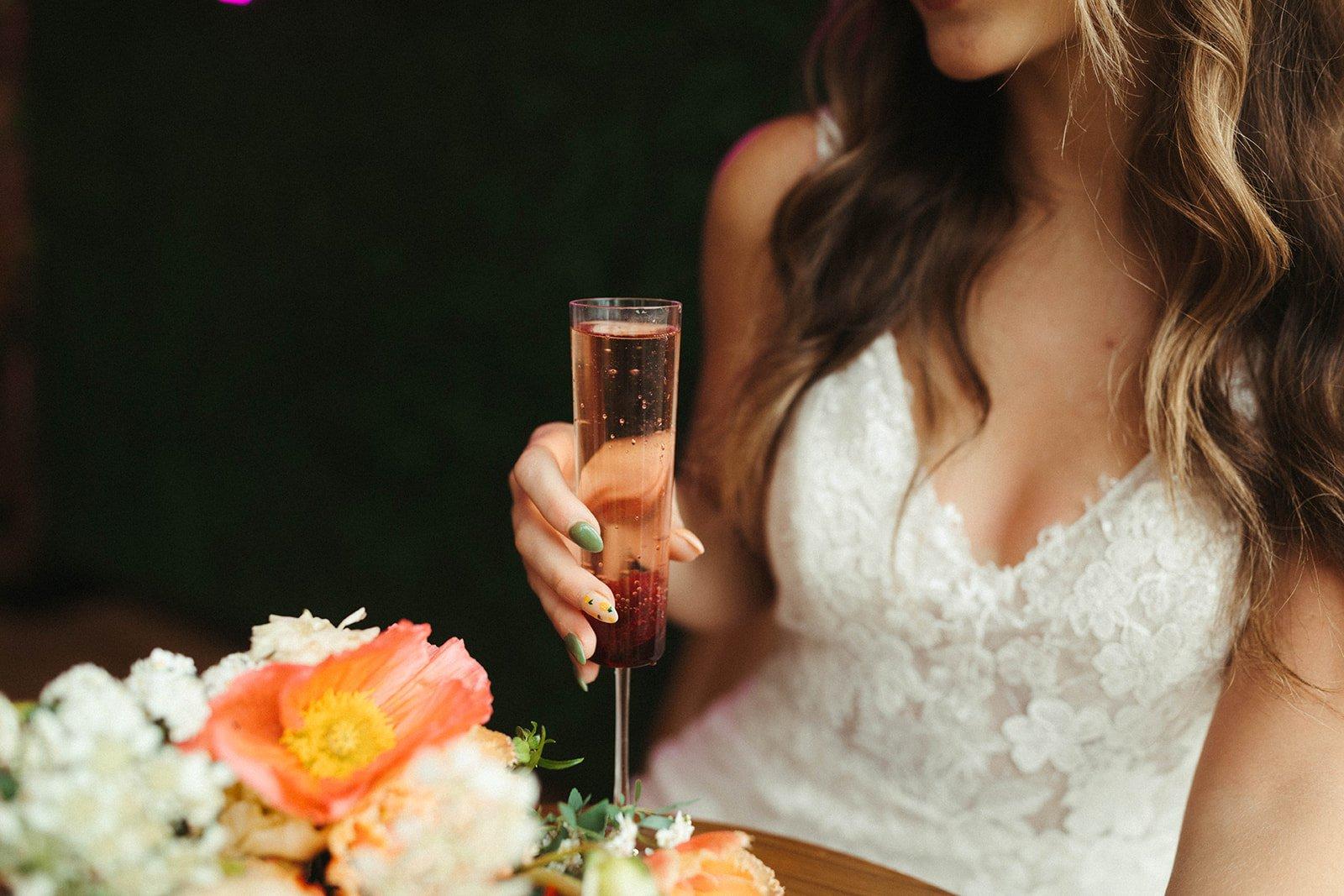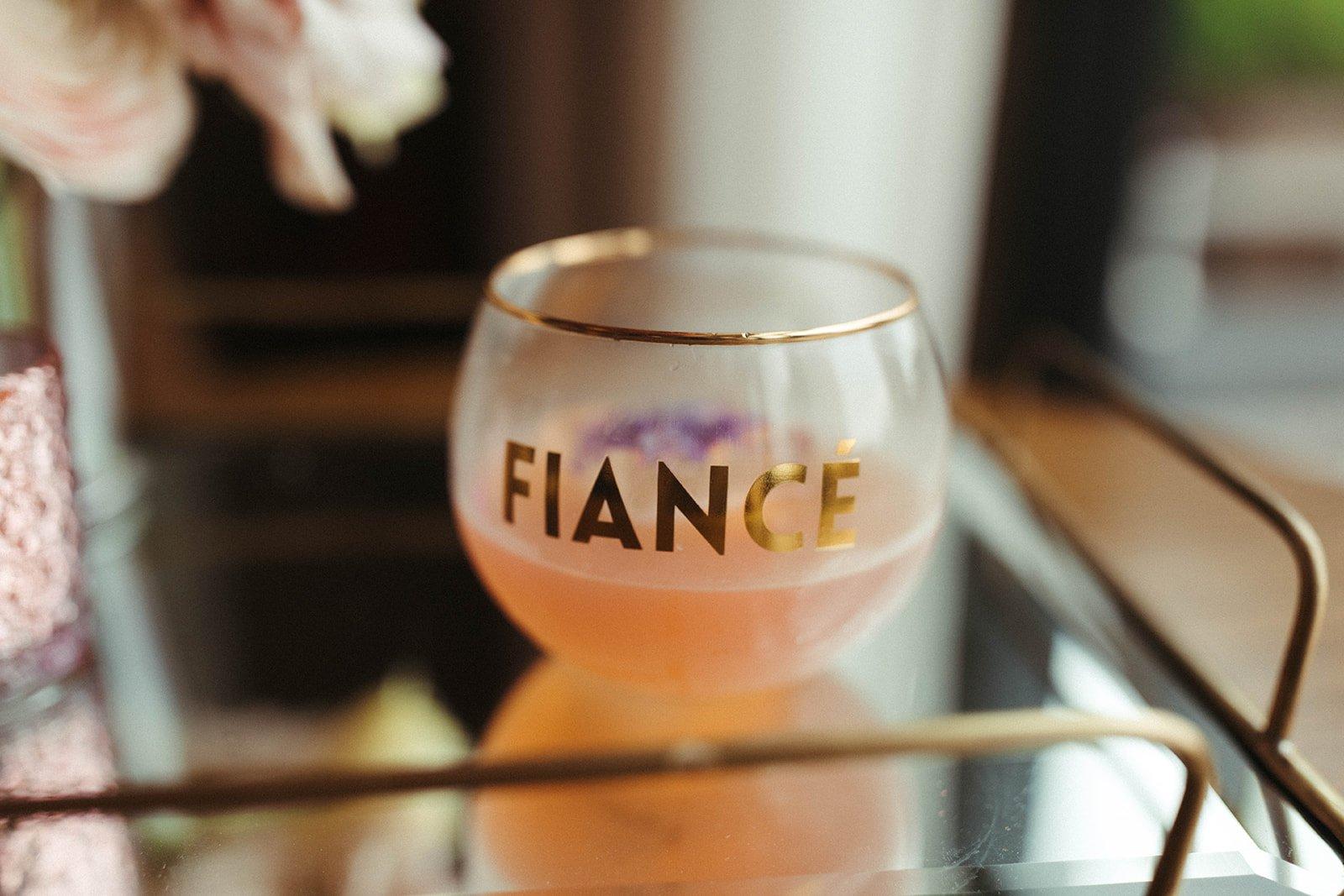 Love Language—what's yours? Ours is pretty dresses… but you probably already knew that.
2oz rye whiskey
½ oz simple syrup
2 dashes bitters
Dehydrated orange slice
Maraschino cherry
King ice cube
Combine and enjoy this sophisticated take on your favorite Old Fashioned!
We know they look pretty, but trust us, they taste better. Next time you come through Nashville, be sure to check out the Fairlane Hotel—they host a new pop-up bar every season.
Just promise you'll come say hi to our Nashville team in Edgehill Village!