Morgan & Riley
Does it get better than a fall elopement?!
We all dream of finding a love that will last a lifetime, but what about those loves that are a lifetime in the making? Enter Morgan & Riley – middle-school power couple turned lifetime lovers!
We first met Morgan through her images, she's an amazing wedding photographer, so you can imagine our surprise and delight when she chose Vow'd for her big day. Morgan & Riley's fall wedding (er – elopement) was filled to the brim with autumnal hues, lush florals, and rolling Tennessee hills. There's a gentleness to every frame, something that makes all the sense in the world when you hear their story.
We'll let Morgan set the scene.
V: How did you and your husband meet?
M: My husband Riley and I met in elementary school. Ever since I was a little girl, I had the biggest crush on Riley. We began dating at the young age of 13. I was a cheerleader and Riley played football. After one of the games, Riley texted me and asked if I wanted to be his girlfriend."
A tale as old as time!
V: Tell us about the exact moment you knew he was the one.
H:I knew I was going to marry Riley from the day we started dating. It sounds silly since we were so young, but even at that age, I knew he was the one. He is caring, soft spoken, selfless, patient, and most importantly he loves me more than anything and he makes sure to let me know that daily."
Goals.
V: If you could choose three words to describe your relationship, what would they be?
M: Funny, loving, genuine.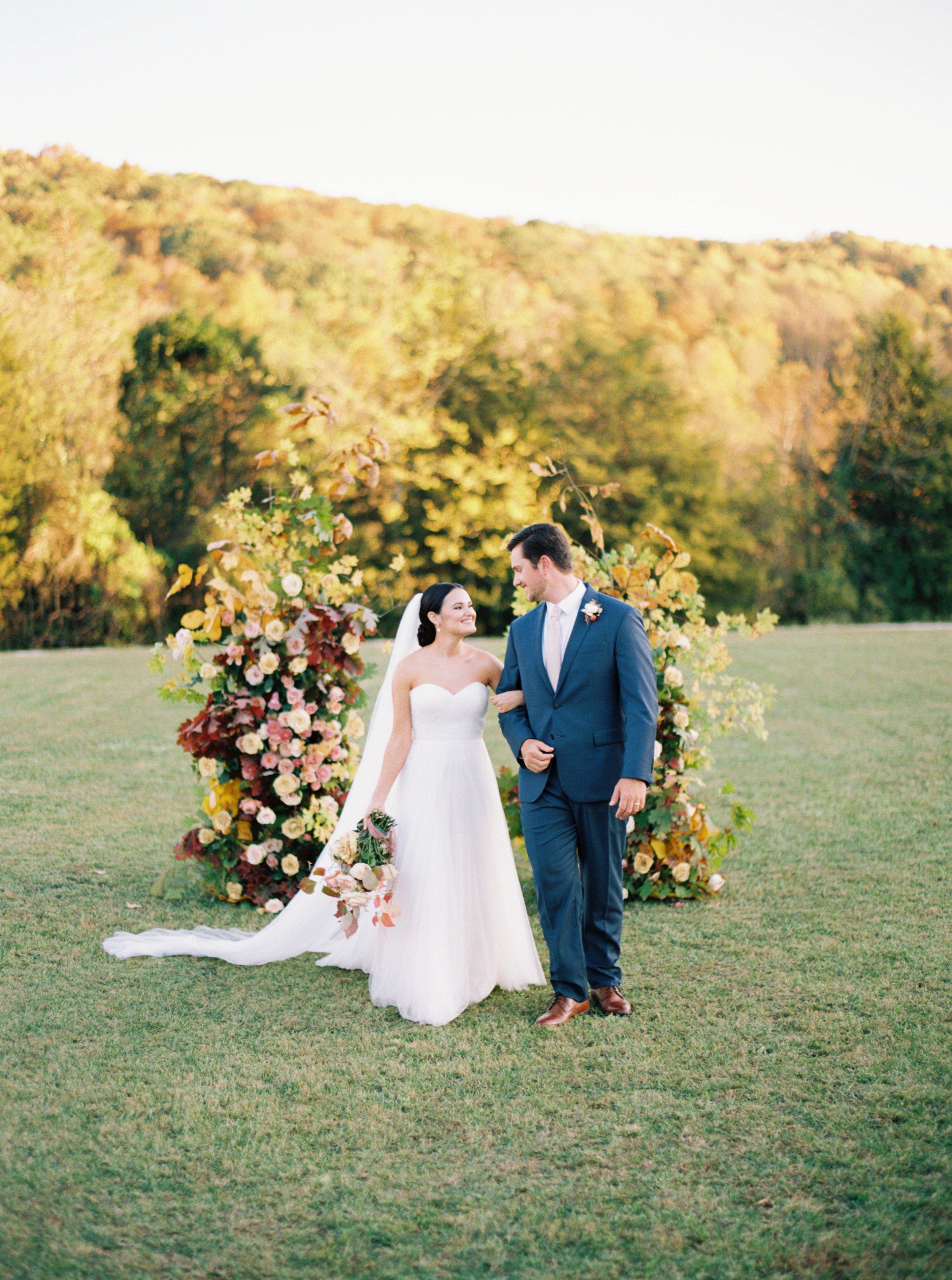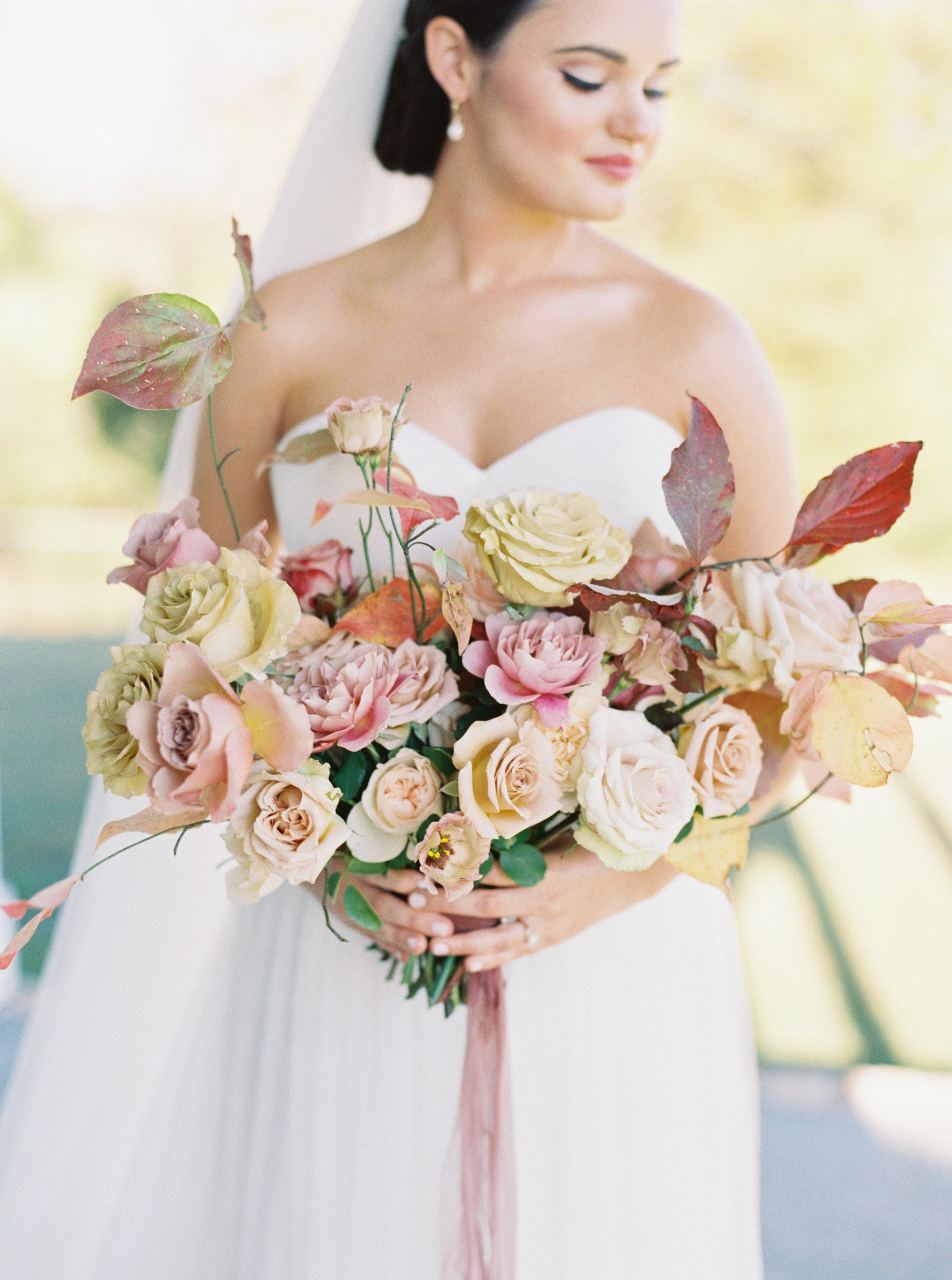 V: What are you most looking forward to as a newly married couple?
M: I am most looking forward to living with Riley and doing all the little things in life together. We decided not to move in together until we were married, so this is all new and exciting for me. Every single day that we have been married so far has brought me immense joy. I am loving married life!
We're not crying, you're crying!
V: You looked so beautiful in the Joy dress on the big day. How did it make you feel when you first tried on the dress?
M: It made me feel like the simple and elegant bride that I always wanted to be. Since we were eloping, I didn't want anything extravagant. The dress represented my style and my vision perfectly!
V: What's the best advice you received when shopping for your wedding dress?
M: The best advice I received when shopping for my dress was to pick the dress that I could picture myself in on my special day. I know this may be common sense, but when you're shopping for a wedding dress, there can be a lot of opinions from family members and friends about what you should wear. It's important to remember that your day is about YOU.
Couldn't have said it better ourselves. Congratulations Morgan & Riley. xo, Vow'd
Book Morgan's Vendors
Flowers: Thistle & Lace Florals
Photographer: Abigail Malone Photography
Venue: Tennessee Farmhouse