LOVE FINDS A WAY | THE LOVE STORIES
These brides-to-be prove that no matter what, love conquers all.
Brides-to-be, we know things have been tough for…too long. Take a break from the "1000 things to know when planning a wedding during a pandemic" articles to remind yourself that no matter what, love ALWAYS finds a way.
This May, we gifted 25 oh-so-deserving brides their dream dresses. Throughout the Love Finds A Way Giveaway, we heard heart-breaking and heart-warming stories, and were reminded that no matter what you're going through (even wedding planning during a pandemic), you are never alone! Grab your tissues, some chocolate and get ready for the last round of the love stories:
Sage & Tendai
"He is my number one supporter and always encourages me in whatever I do. No matter where we are, we can always have fun together and make each other laugh. We celebrated our 5 year anniversary in February and every year with him just gets better."
This sweet couple plans on tieing the knot next year! Sage's favorite dress was boho-dreamy Breathless when she applied!
Maria & Yeison:
"I can't wait to wake up every day with my best friend who I know will tackle challenges alongside me that come our way and who will support me. He's shown me how to love myself unconditionally…. I can't wait to start a family with the man I know will be there for the long run and start sharing in life's adventures with him. 💕"
Maria and Yeison are planning on making it official early next year. When she applied, Maria was crushing on Joy!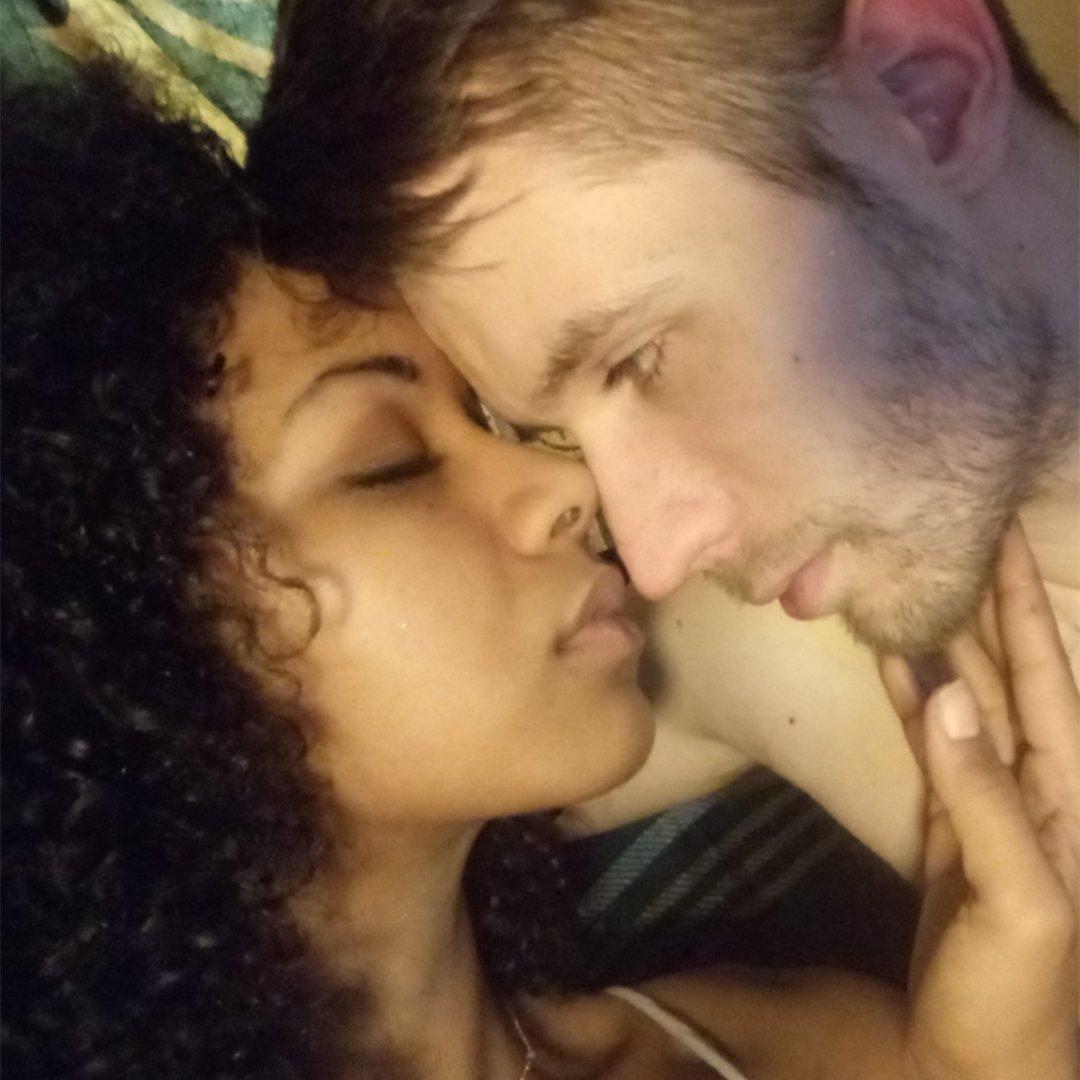 Simone & Tyler
"Everyday Tyler pushes me to be all that he knows I can be, even when I doubt. He lifts me up in a way that no other man ever has, and can make me feel like a goddess with just a look or a touch... there are times when I feel like a don't deserve him. There are a million more reasons I could share, but I am already on the verge of tears just thinking about the love this man has given me."
Congratulations to this duo who are planning their wedding for 2022! Simone's favorite when she applied was Serendipity.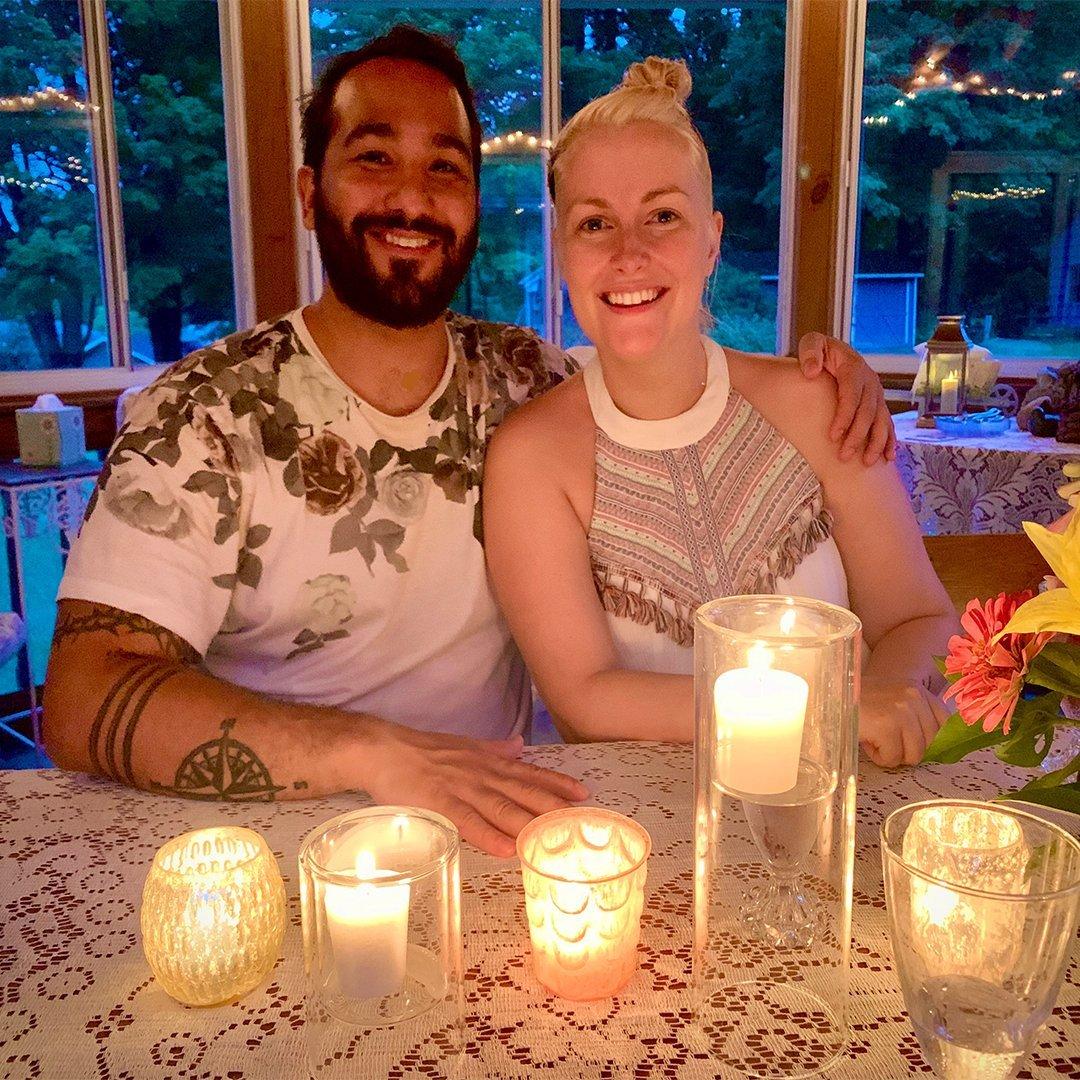 Steff & Jose
"He is the best human being I've ever met. He gives strangers the benefit of the doubt and effortlessly shows kindness and love to everyone around him, sounds cliché but it's electric to watch. He's just the dang funniest and most fun person I've ever met! Both of us have these exuberant personalities and his outshines mine, he makes me laugh every single day. Sometimes even my old man laugh where no sound comes out and I can only wheeze out air from how funny he is. I love him so ridiculously much."
These sweeties tied the knot ealier this year! Steff's favorite dress was Beloved when she applied!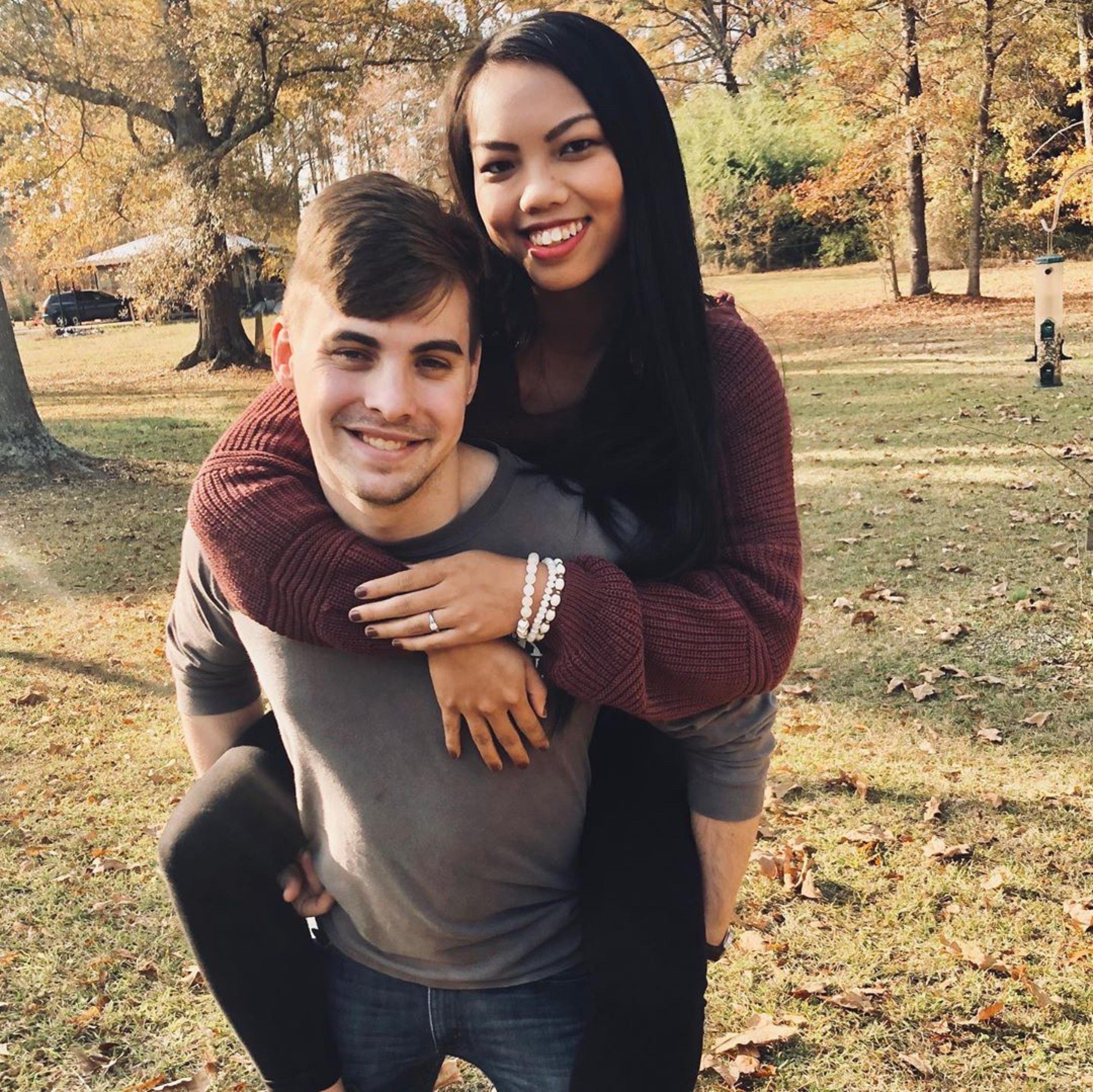 Wendy & Adam
"Our wedding day will mark 4 years of dating. Through college, careers, and life, we have managed to grow stronger together. The wedding will bond our promises and only make us stronger...our vows are the foundation to building the rest of our lives together."
These soon-to-be-newlyweds will make it official later this year. Wendy's favorite was Charming when she applied!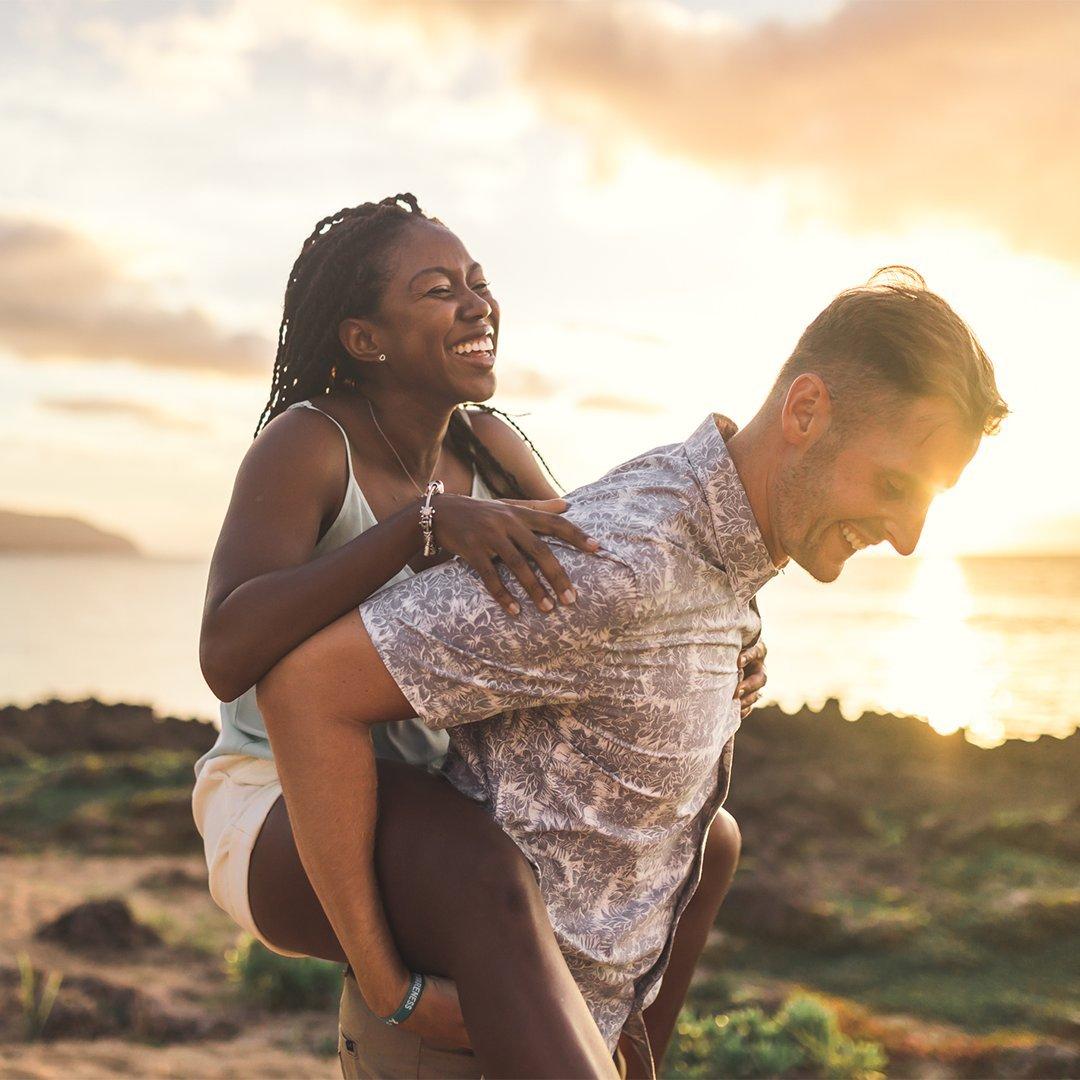 Melisa & Garret
"He reminds me every day that he loves me. He calls me his 'Sweet Luv' (sings it high pitch when when he's in a great mood haha). It isn't just his words, it's his actions. He reminds me that I'm his number one priority. That he cherishes what we have and will protect it fiercely. I can recall so many times he's been gladly inconvenienced to help me out in a pinch (to include driving long hours, being uncomfortable, losing sleep, etc.). This man left an AMAZING job in Germany where we met, to move to Hawaii (my current duty station I'm US Army active duty) to keep our relationship thriving. He left all his friends and a great job to take a lesser position here in Hawaii- we hadn't even dated a year yet. I told him I wouldn't believe his intentions to move until I picked him up from the airport. I remember not even believing when he told me he boarded his flight out of Germany. The feels on the day I met him at the luggage conveyor belt in Honolulu... #Priceless. I am blessed to have him in my life."
We're not crying... actually yes we are! This dream couple plans on making it official next year! Melisa was loving Wonder when she applied.
Brides-to-be, thank you for showing us that love always finds a way! Do you have your very own Vow'd love story? Submit Your Photos for a chance to be featured.