LOVE FINDS A WAY | THE LOVE STORIES
These brides-to-be prove that no matter what, love conquers all.
Brides-to-be, we know things have been tough for…too long. Take a break from the "1000 things to know when planning a wedding during a pandemic" articles to remind yourself that no matter what, love ALWAYS finds a way.
This May, we gifted 25 oh-so-deserving brides their dream dresses. Throughout the Love Finds A Way Giveaway, we heard heart-breaking and heart-warming stories, and were reminded that no matter what you're going through (even wedding planning during a pandemic), you are never alone! Grab your tissues, some chocolate and get ready for round 2 of the giveaway love stories: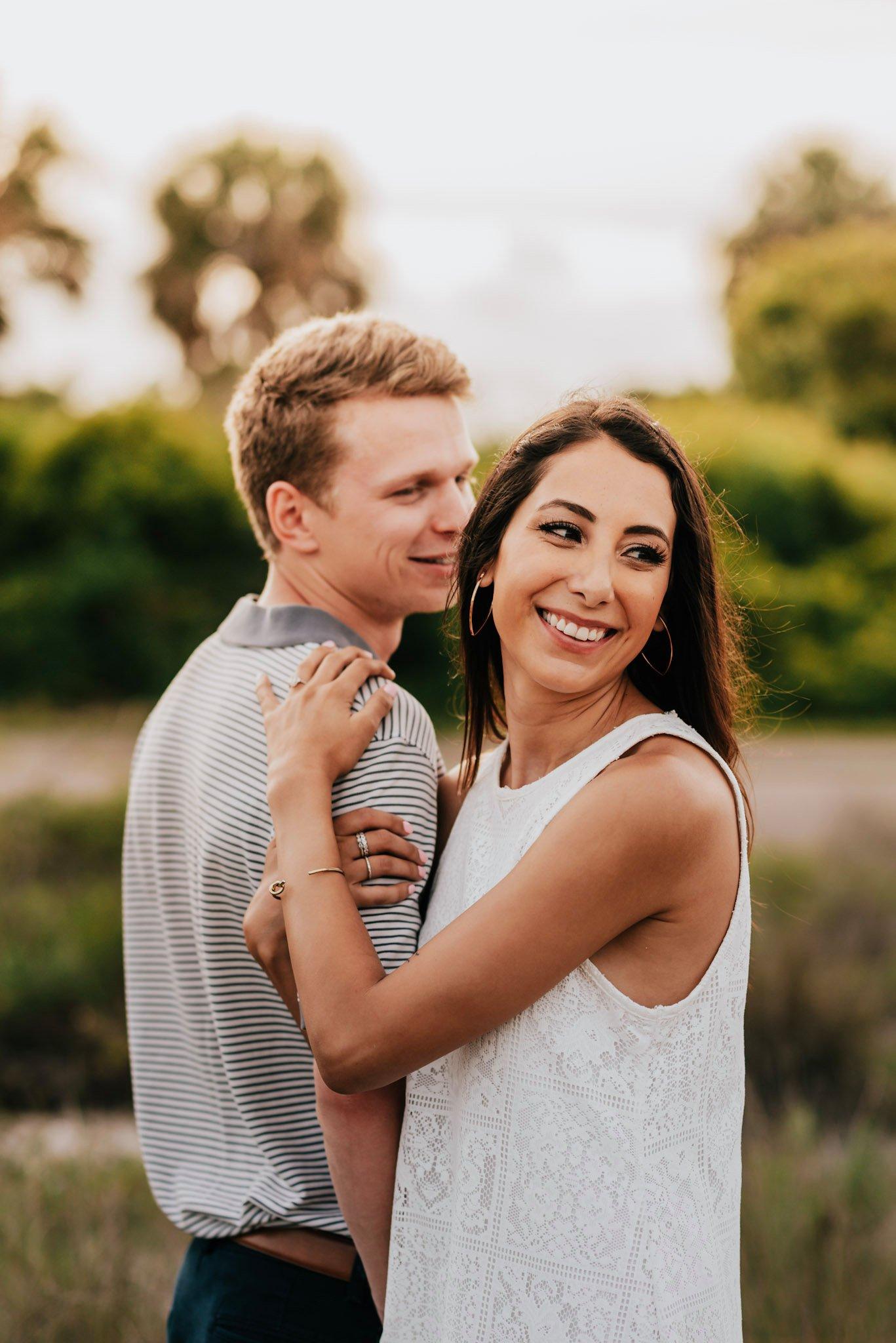 Erica & Alex:
"I can't wait to marry my fiancé because he never fails to keep a smile on my face - whether he is making me blueberry pancakes in the morning, playing with our dog, or trying to learn how to ride a tandem bike with me! I'm excited to marry him because he speaks to my love language in the best ways - I didn't know how much acts of service meant to me until he started putting together dressers for me and randomly vacuuming the floors. I cannot wait to marry this man because he is the best fur daddy and I can't wait to see him with our little mini-me's one day."
This sweet pair plans on tying the knot next year. Erica's favorite dress when she applied was Harmony!
Hannah & William:
We make a great team, celebrating life's highs together & supporting one another through the lows together. He encourages me to be the best version of myself! He's so hardworking--in his career, relationships, and in learning more about things that interest him! [and a bonus: he knows the perfect coffee to creamer ratio, which is the best on slow Saturday mornings :)]
This duo's wedding date is set for next year! Hannah loved the bestseller Eternal when she applied!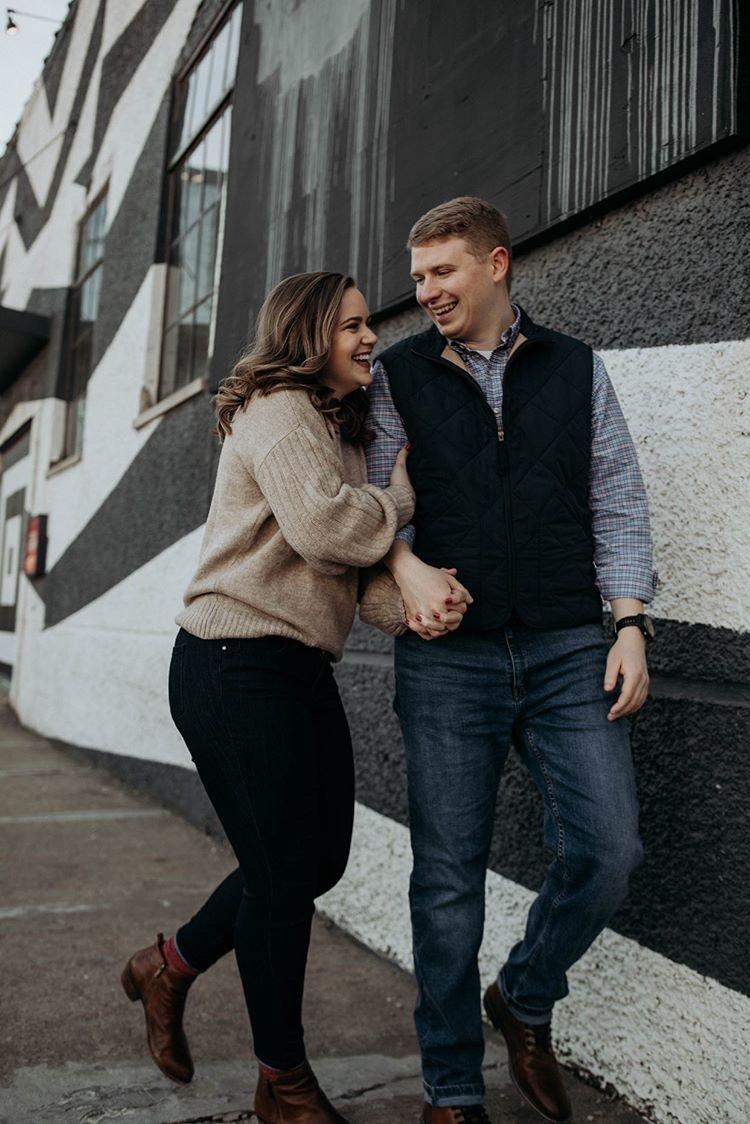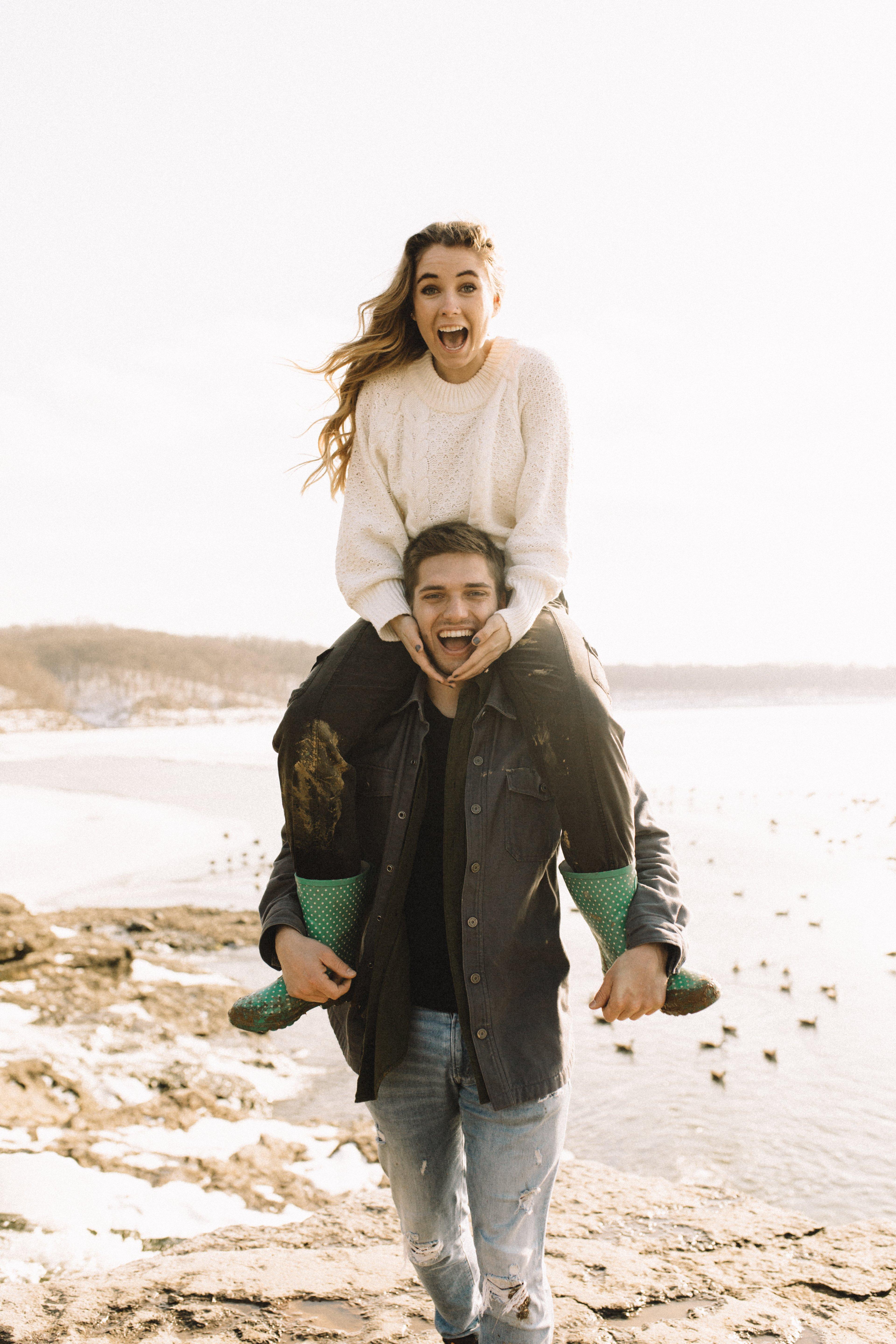 Michaela & Jake:
"[My fiancé] feels like home. Wherever I am, even if it's across the country, as long as I am with him I feel the safety and comfort of home. It's a wonderful feeling that no matter where I am, he grounds me and makes me comfortable. He loves me in a way that I've never felt before. It's a selfless, unconditional kind of way that makes me sorta feel like I can do anything. He's my encourager, my go-to advice giver, and always makes me want to be better. I can't wait for him to be my forever adventure buddy."
This adorable couple – who are BOTH healthcare workers – have delayed their wedding until later this year. Michaela loved Blithe when she applied.
Kaitlinn & Will:
"I love my fiancé because he's a a hero. He serves the city of New York with bravery and courage. He makes me laugh every single day, even on the worst of days. He is truly my best friend and over the past 3 years we have been together, he has been by my side and willing to do anything for me."
SWOON! Kaitlinn & Will plan on making it official in 2021. She was feeling like Bliss when she entered the giveaway!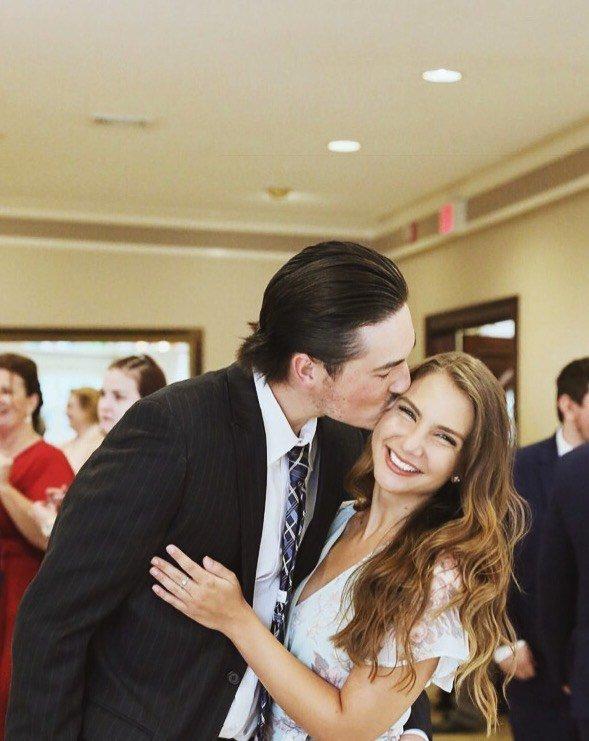 Madison & Jerrett:
"I cannot wait to marry Jerrett because he is the kindest person I have ever met. He tells me he loves me multiple times every day and also tells me something good about the day at the end of it. It has been hard lately for me to think of something good because of a lot of uncertainties stemming from COVID-19. I'm a teacher and I serve in an underprivileged program so I have worried so much about our students during our school closure. I've also worried about my own finances because of supplemental programs I teach in that will not be occurring this summer. Yet, I always have something to outweigh my worry at the end of the day, and that's the something good that Jerett helps me reflect on each day."
Madison drove up from Alabama to visit our Knoxville location to find her dream dress. One of the dresses she LOVED in-person was Sweetheart!