LOVE FINDS A WAY | THE LOVE STORIES
These brides-to-be prove that no matter what, love conquers all.
Brides-to-be, we know things have been tough for…too long. Take a break from the "1000 things to know when planning a wedding during a pandemic" articles to remind yourself that no matter what, love ALWAYS finds a way.
This May, we gifted 25 oh-so-deserving brides their dream dresses. Throughout the Love Finds A Way Giveaway, we heard heart-breaking and heart-warming stories, and were reminded that no matter what you're going through (even wedding planning during a pandemic), you are never alone! Here are some Love Finds a Way love stories that touched our hearts:
Daniel & Sharon:
Daniel entered the Love Finds a Way Giveaway for his fiancée Sharon ~ does it get any cuter?!
"My fiancée and I have been in a long-distance relationship since 2018. I proposed to her on February 2019 and can't wait to marry her…I can't wait to wake up every morning next to her and finally get to experience dates at the movies, concerts, walks by the river, the downtown and the park. I can't wait to change our lifestyle from the daily videocall watching Netflix & Uber eats nights to going out to restaurants on a regular basis without thinking when is the next time we're going to be able to see each other."- Daniel
Daniel thought Sharon would look beautiful in Eternal! This sweet couple plans on getting married later this year.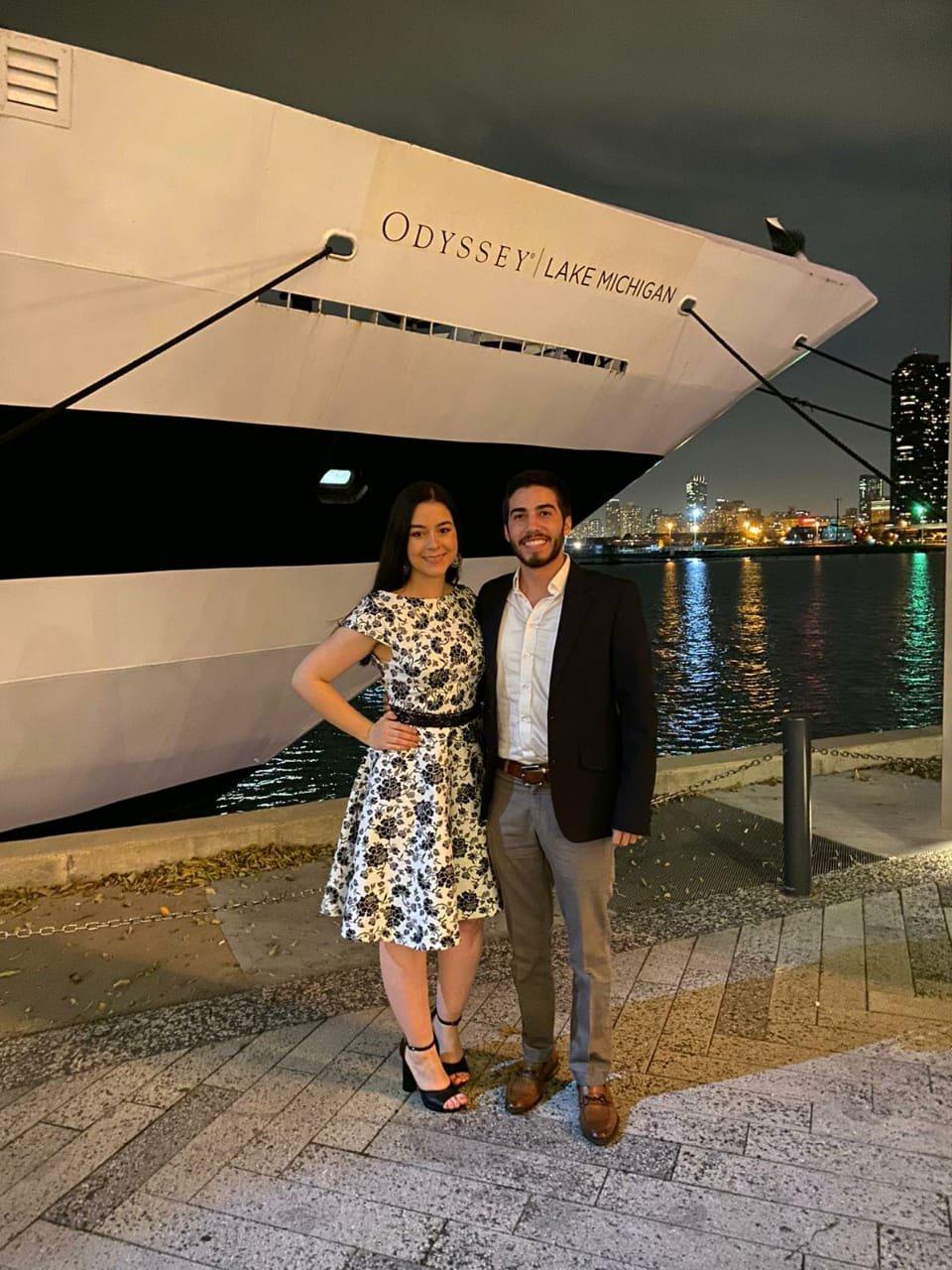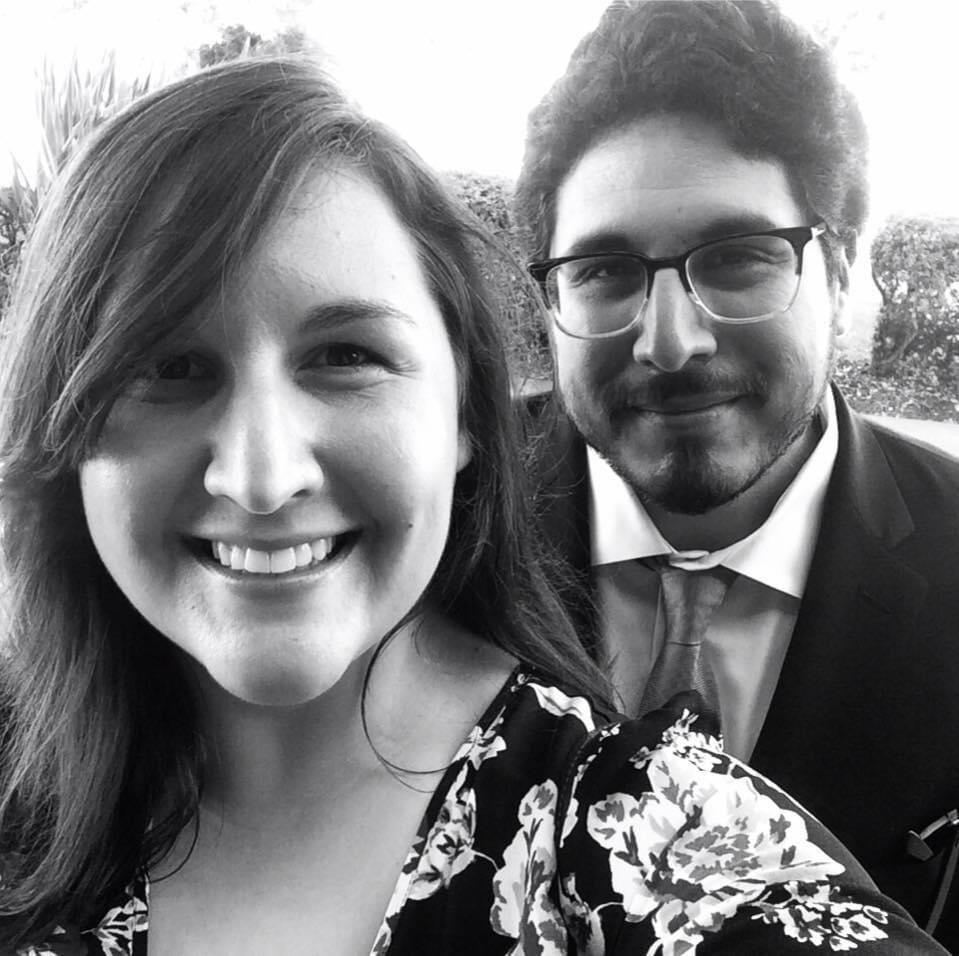 Valerie & Josh
"Funny story- because of COVID-19 my fiancé shared that the engagement ring was delayed in the mail, and arrived after the date he wanted to propose on! As someone who has been a bridesmaid 6 times, I'm hoping at some point I'll get to host all of the fun events we can't have quite yet!
I can't wait to marry him because:
He's hilarious! I can't wait to spend the rest of my life laughing with him.

He's kind- he's a Special Education Teacher and has a tough but rewarding job.

We've made it 4 years and quarantine has been pretty awesome, I can totally grow old with him!" -Valerie
Other than Josh, Valerie was crushing on Cherish when she entered! Cheers to the happy couple who plan on tying the knot next year.
Robin & Todd
"As a pediatric ICU registered nurse, my schedule has been greatly impacted due to the demand of having to be at the hospital far beyond my normal hours. Our engagement party, engagement photos, planning, and wedding dress shopping, all had to be postponed while my focus needed to be on caring for my patients and supporting my fellow frontline workers.
[Todd] is my number one supporter and always encourages me in whatever I do. We celebrated our 5-year anniversary in February and every year with him just gets better." -Robin
Robin was loving Breathless when she entered! Robin & Todd plan on saying "I Do" early next year.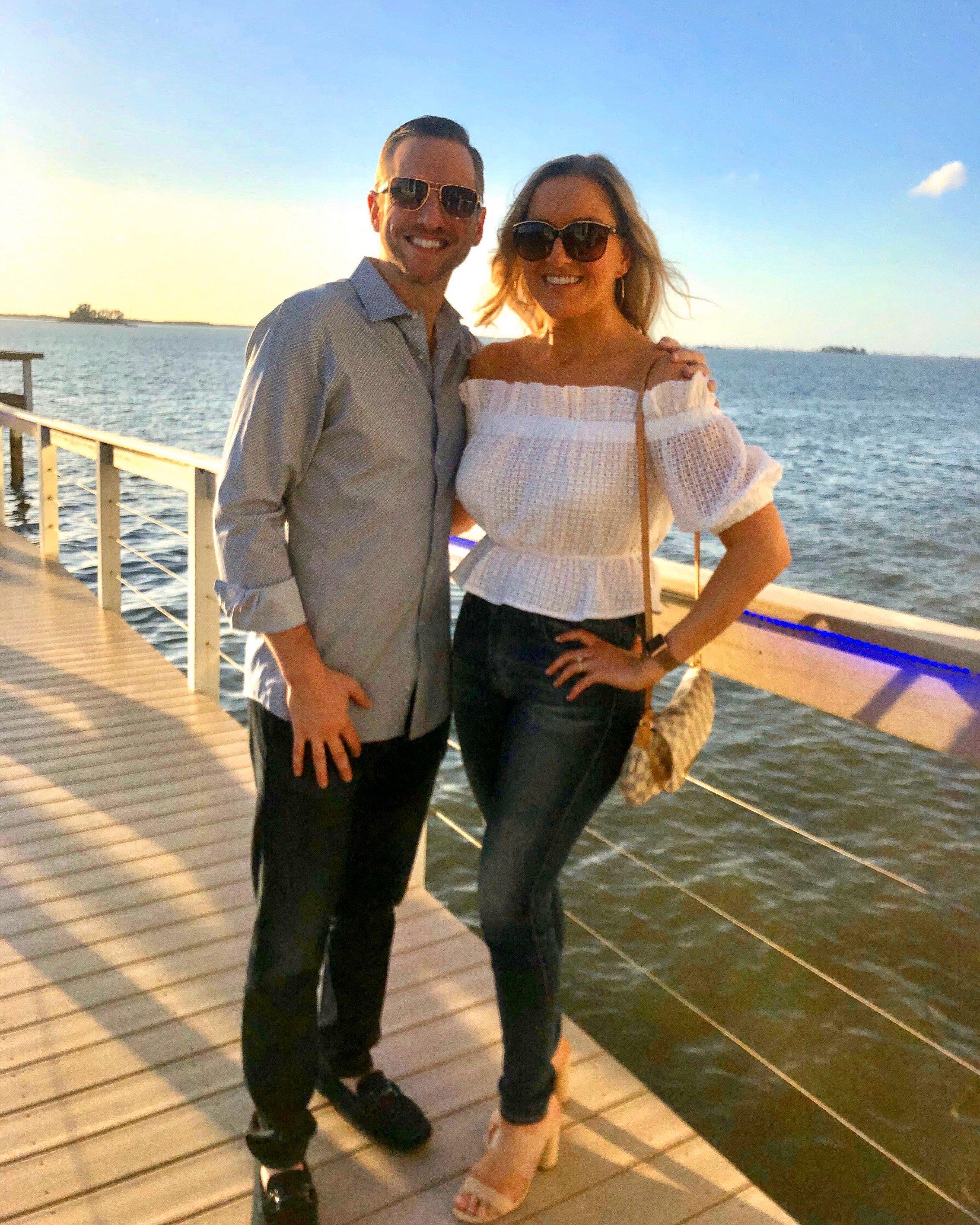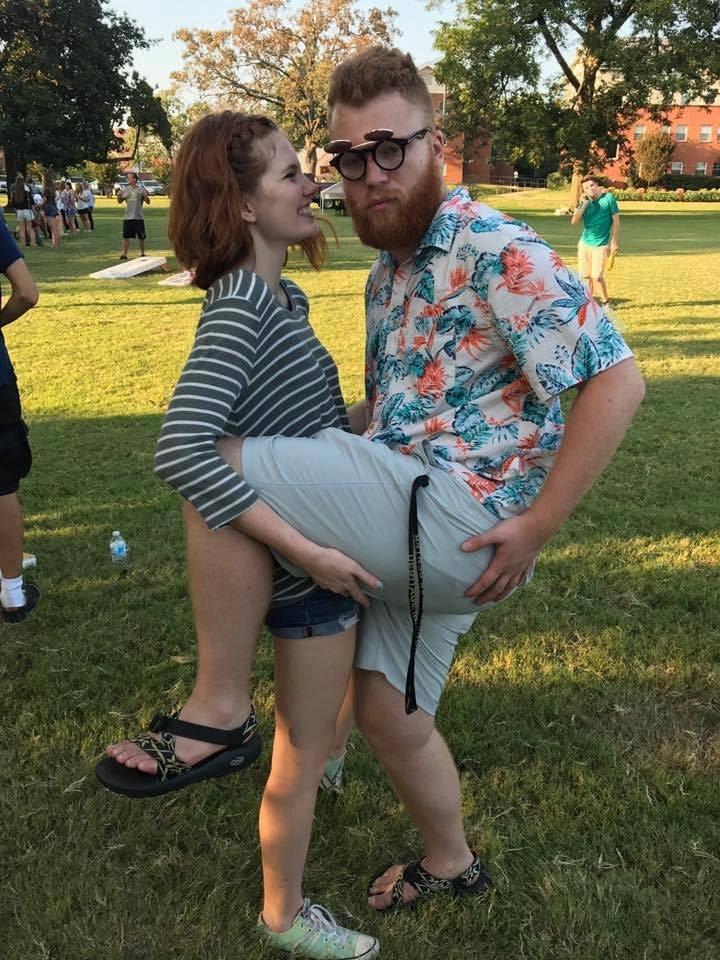 Katherine & Doster
"It can be painful to see other couples get to spend this social distancing time together, while we have to be apart, but I know that in the end of this it will all be worth it because he is my person, and I'm his.
I can't wait to marry him because:
he can make me laugh even when I'm in the worst of moods

he is the warmest person you'll ever meet, kind and caring and friendly, everything you would want in a spouse

he goes to HOT YOGA with me, even though he HATES sweating, because he knows it means a lot to me"
-Katherine
To match her fun-loving personality, Katherine was loving Sunny when she entered. This cute couple plans on tying the knot next year.
Noor & Sammy
In observation of Ramadan, giveaway winner Noor GIFTED her dress to another deserving bride!
"I can't wait to marry Sammy because:
1. We don't live together, which means I haven't seen in since this all started :( I'm so excited to live with him so I can see him every day! 2. We're moving! I got into medical school so after we get married, we're moving together!! It feels so exciting to experience a new part of life with him. 3. He makes a mean breakfast! Can't wait for that in the morning. 4. Felt like I needed to add that I also love him very much!!!
I hope whichever bride gets this dress will love it as much as I know I would." -Noor
Noor gifted Dear to another lucky bride-to-be! Noor & Sammy are getting married later this year!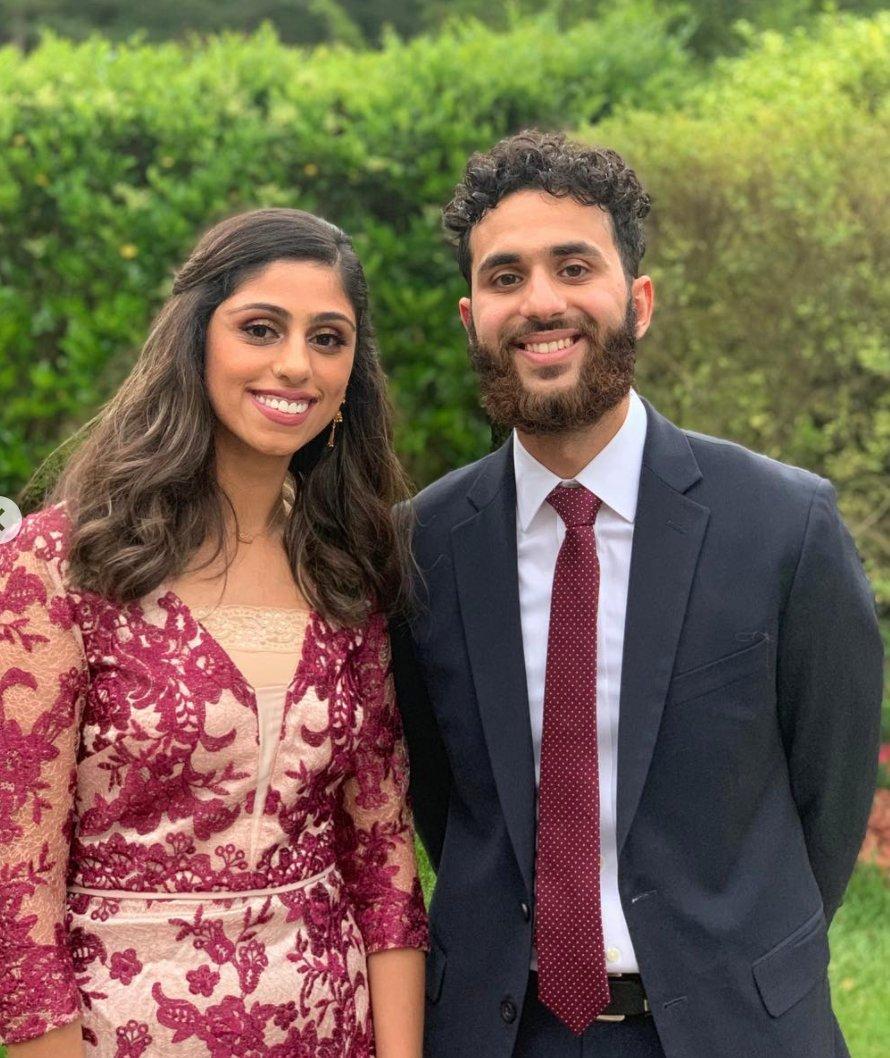 We were blown away by Noor's (and all the brides out there) ability to spread love against all odds. Have your own Vow'd love story? Tell us everything - Submit Your Photos for a chance to be featured.