MEET US IRL
Book an appointment in store or online. We'll meet you where you're at.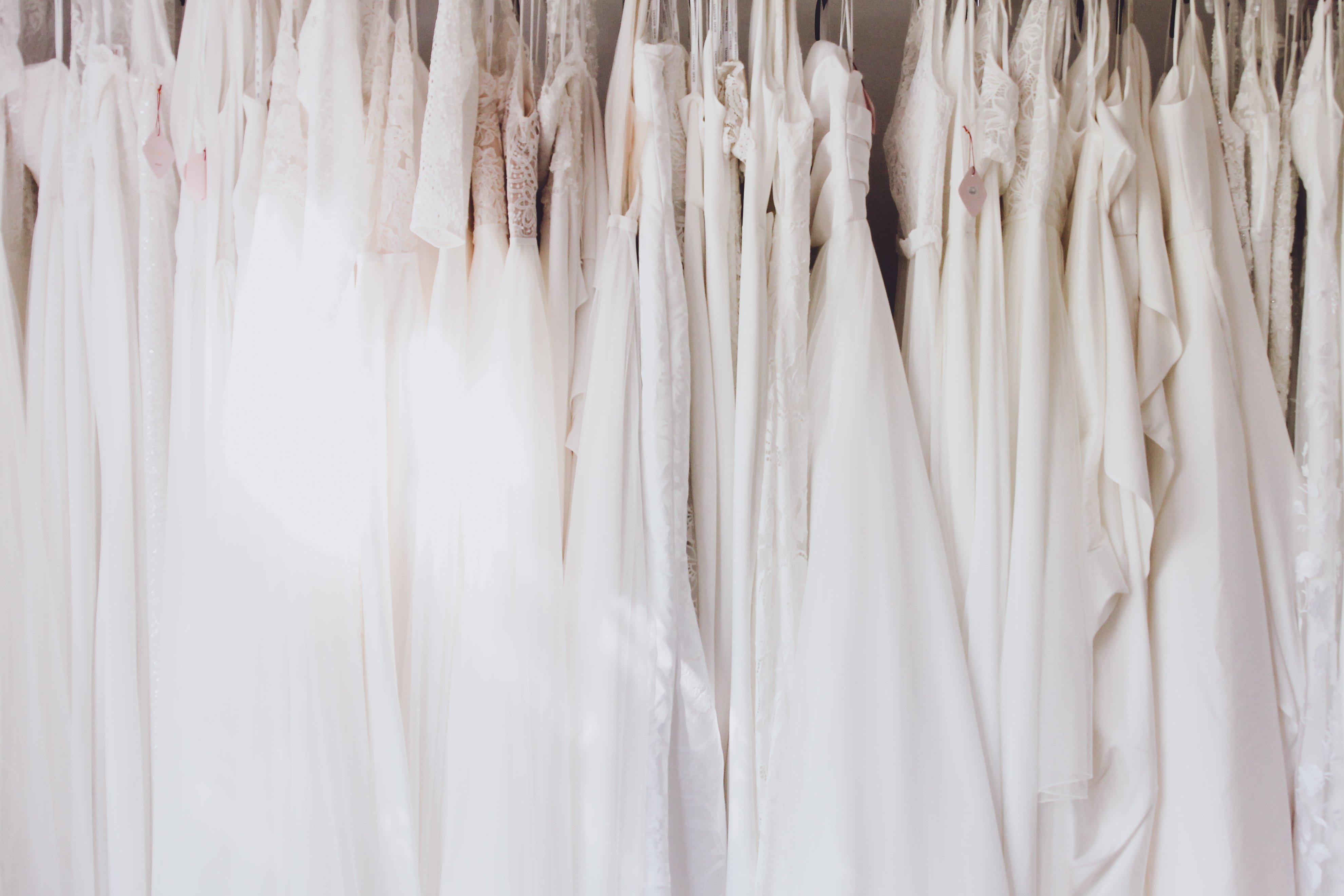 All Eyes on You
Booking a 90 minutes bridal appointment means undivided attention with a dedicated stylist, in a picture-perfect salon. Sounds dreamy, right?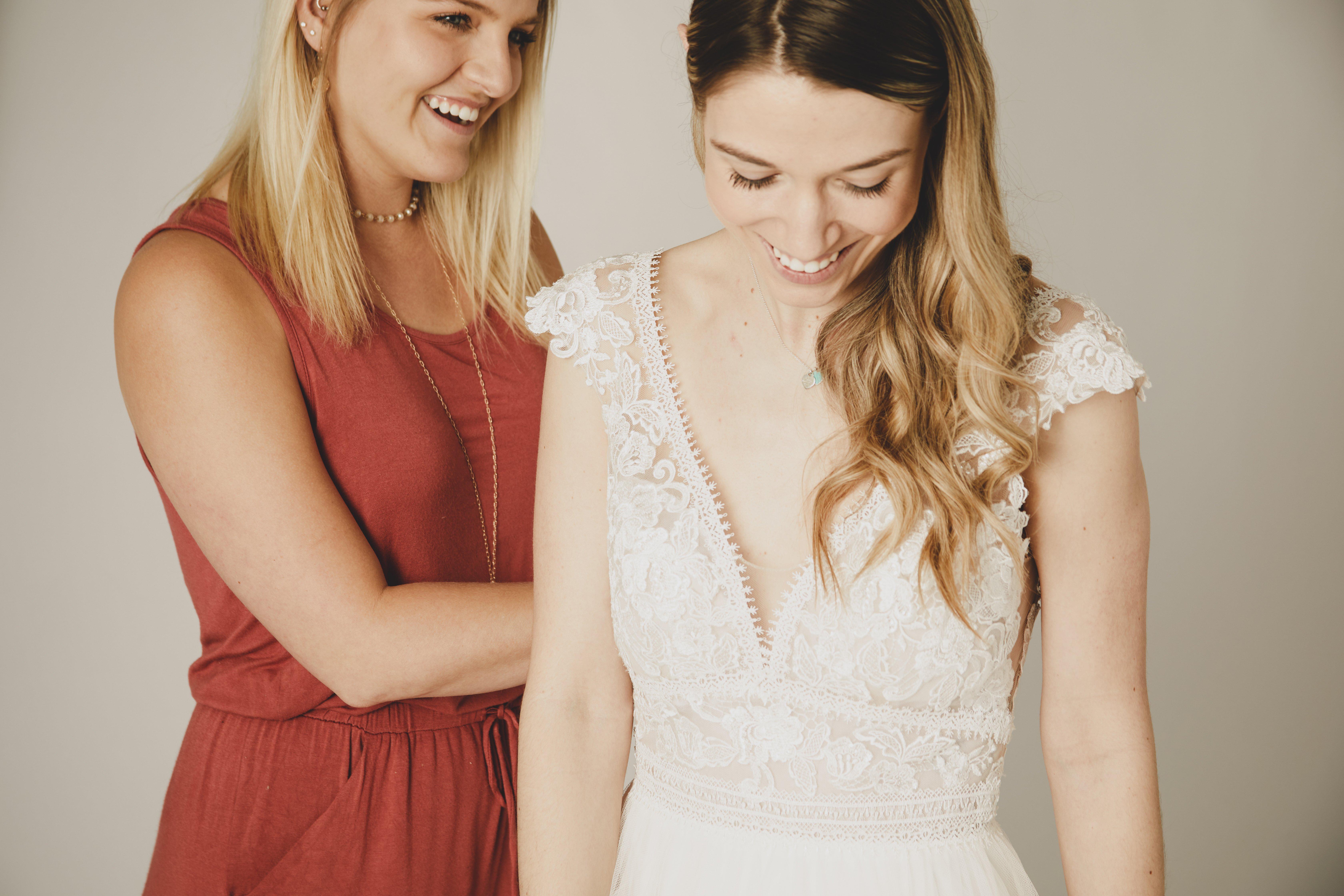 Hidden Talents
Our stylists will translate your big day vision into a curated assortment of dresses that will flatter, fit and stay on budget. They're scary good at it.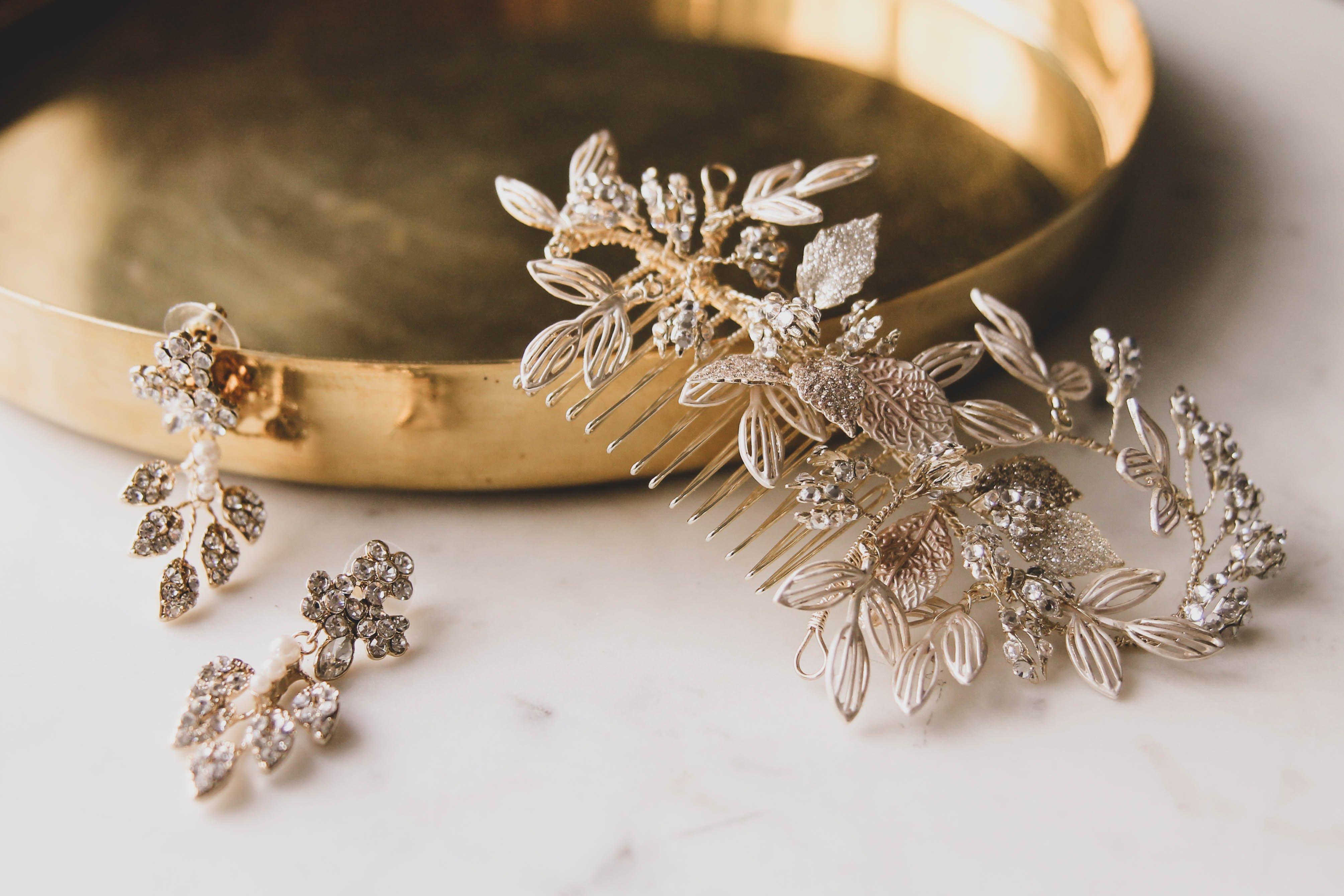 Finishing Touches
Once you've narrowed down the dress choices, your stylist will help you complete the vision with accessories and tailoring suggestions. Cue the confetti!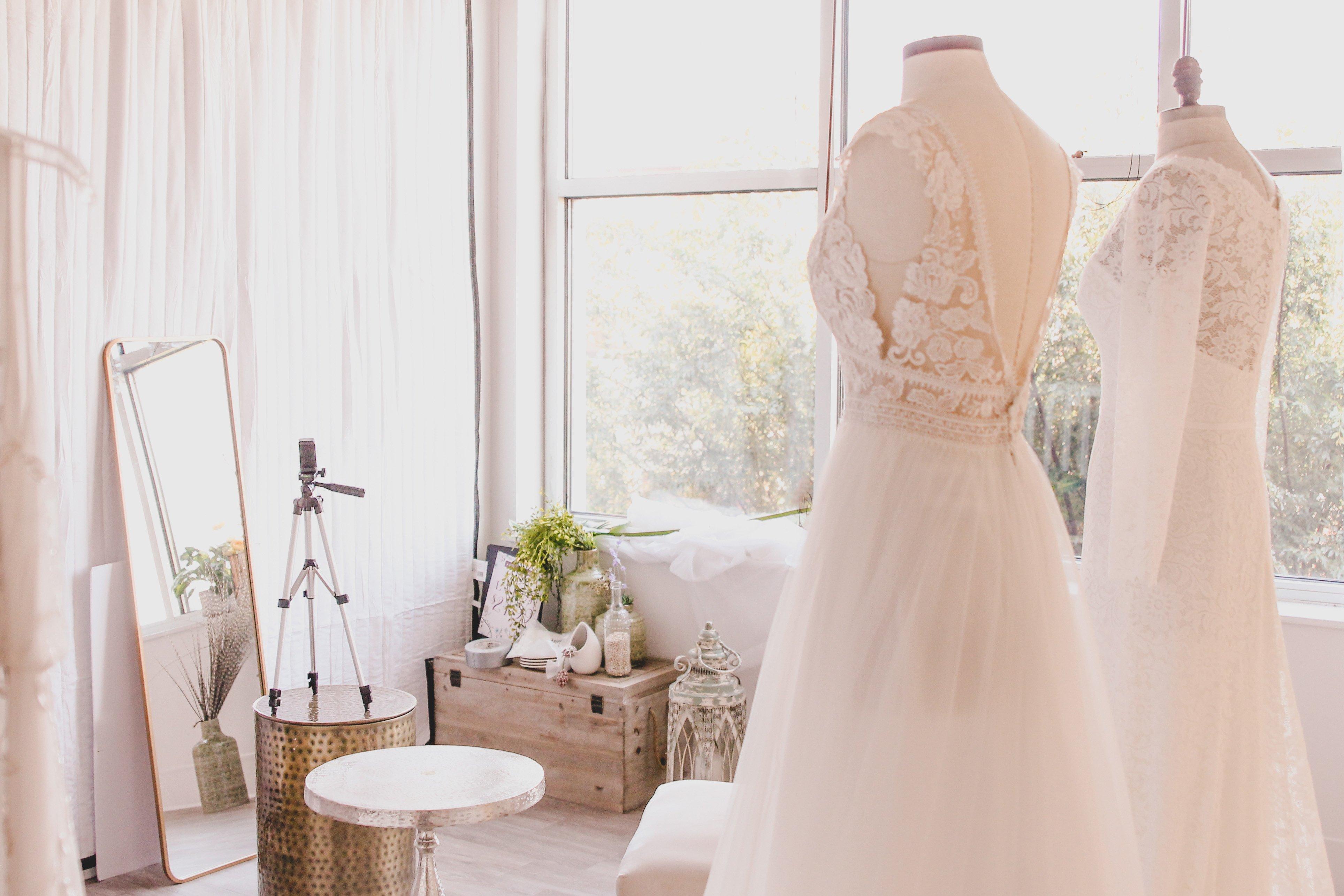 Insider Knowledge
Our stylists try on every dress so they can tell you how it fits, feels, and looks on different body types. Giving you the confidence you're ordering the right size the first time.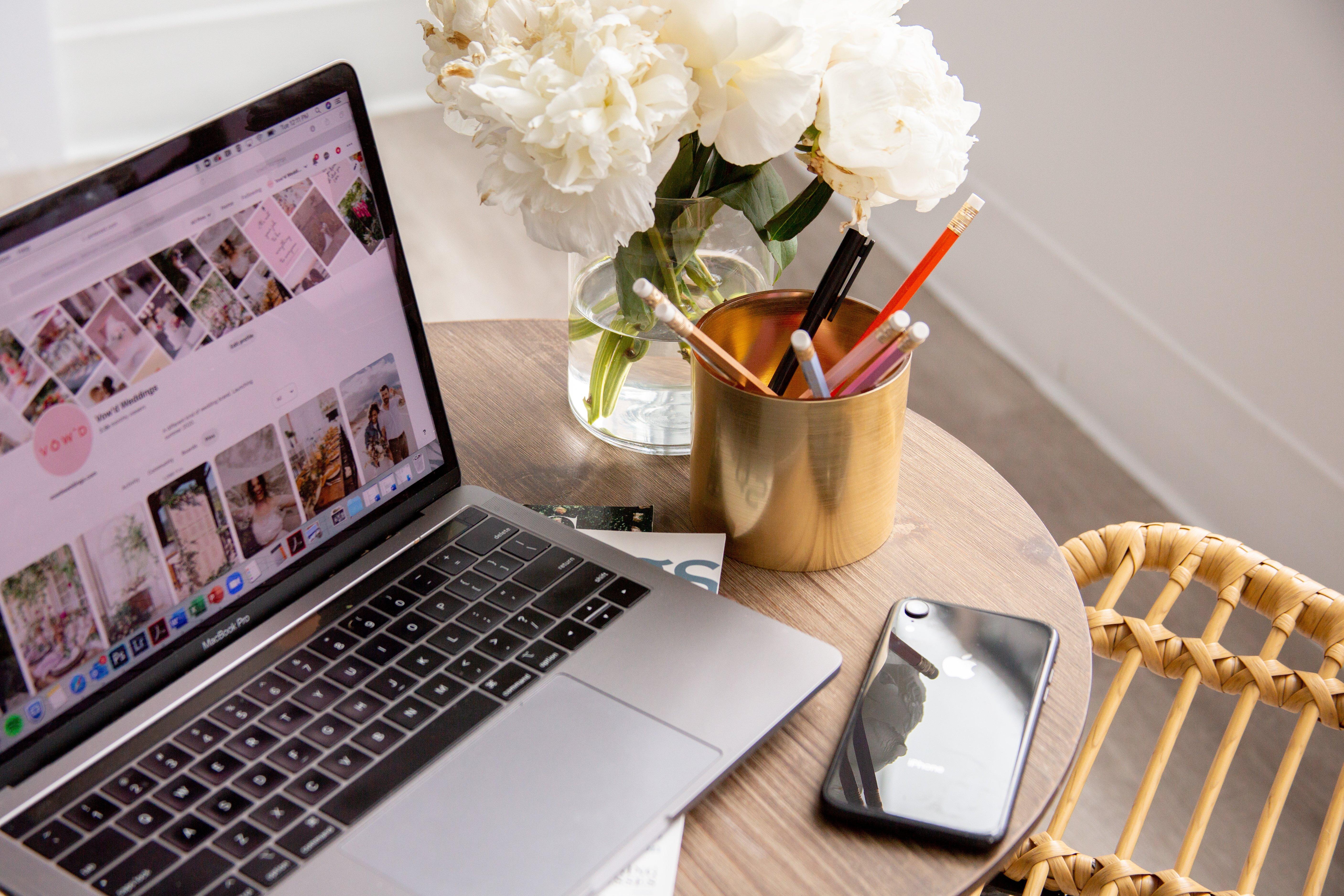 Up Close & Personal
You may not be able to touch the dresses, but our stylists will guide you through every detail of your favorite styles live. It's the next best thing.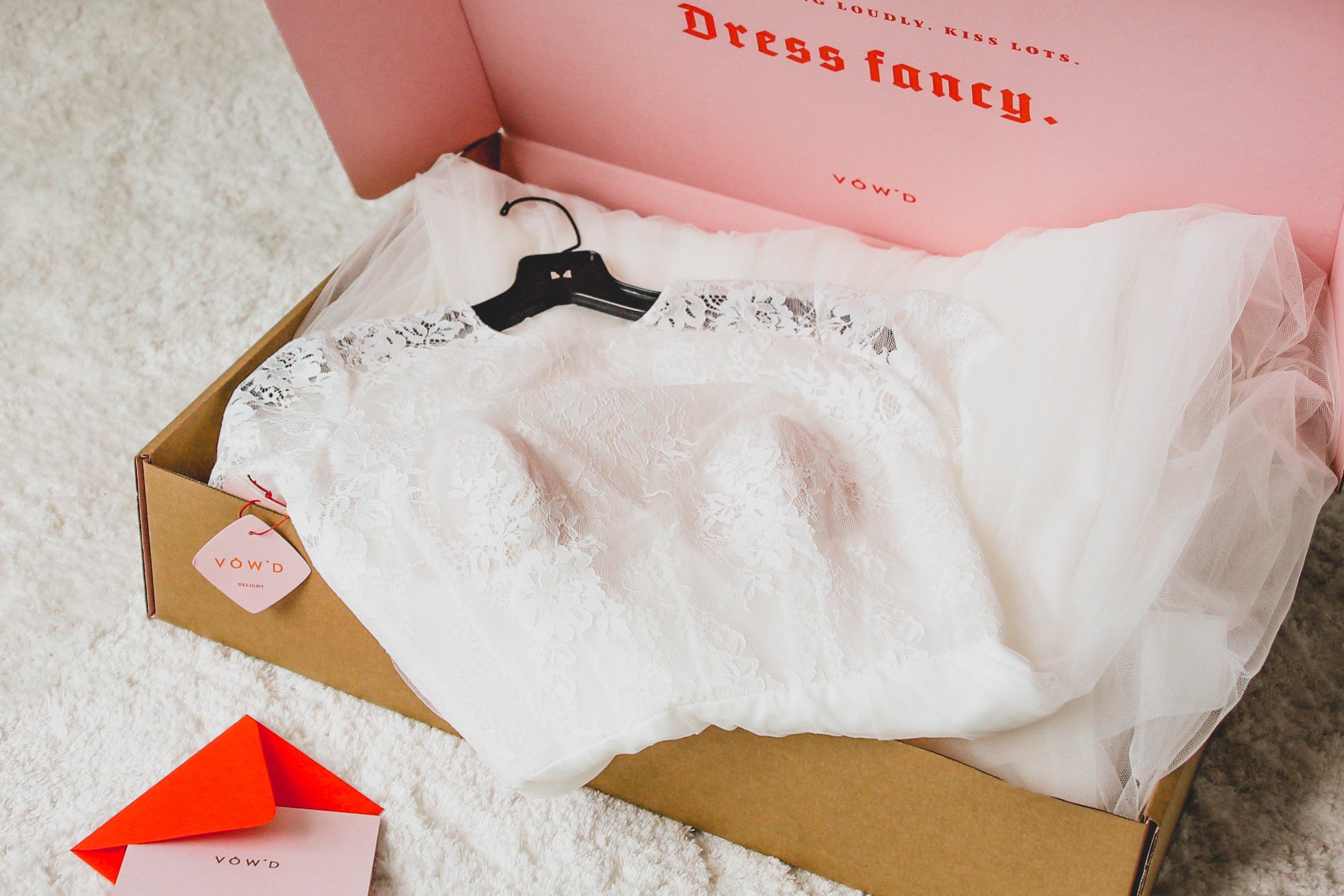 Try-On Party
Once you've ordered *the* dress, plan a try-on party! We've got a few tips to make it feel extra special at home.